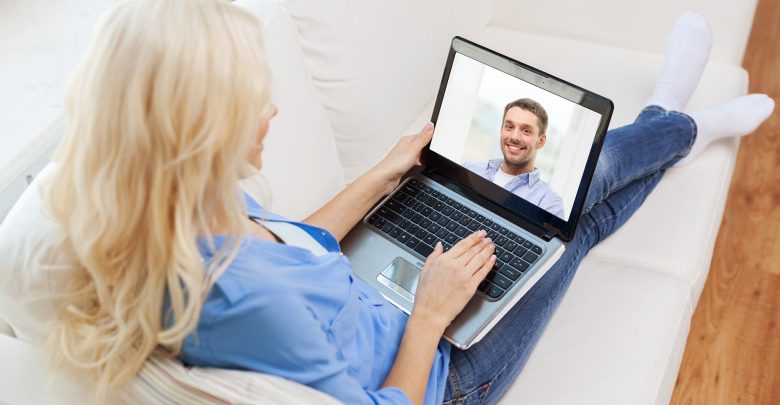 BLOG
Scam on dating sites. "Reliable men!"
Fake beloved on dating sites now find us more often. The most awesome and strong men can be part of our imagination. Women actively fall in love with non-existent images of unreal men.

"Reliable men!"
Method. Scammer creates a fake account for a white man, usually between the ages of 45 and 65. A man should have a good physique, with a pleasant smile in all photos, with a child, as age obliges, and many friends. Mandatory attribute of a man is a suffering story of life: his beloved wife left the family, she either went to another man, or died from a terrible disease and therefore the well-being of the child, from now on, has become the top priority in the life of a loving father. He gathered all his strength and began to build a successful career as a leading specialist in some insanely important areas: a career as a pilot, doctor or military. And only now, after 10 or 15 years of a successful career, this ideal man realized that he was madly need love and female affection.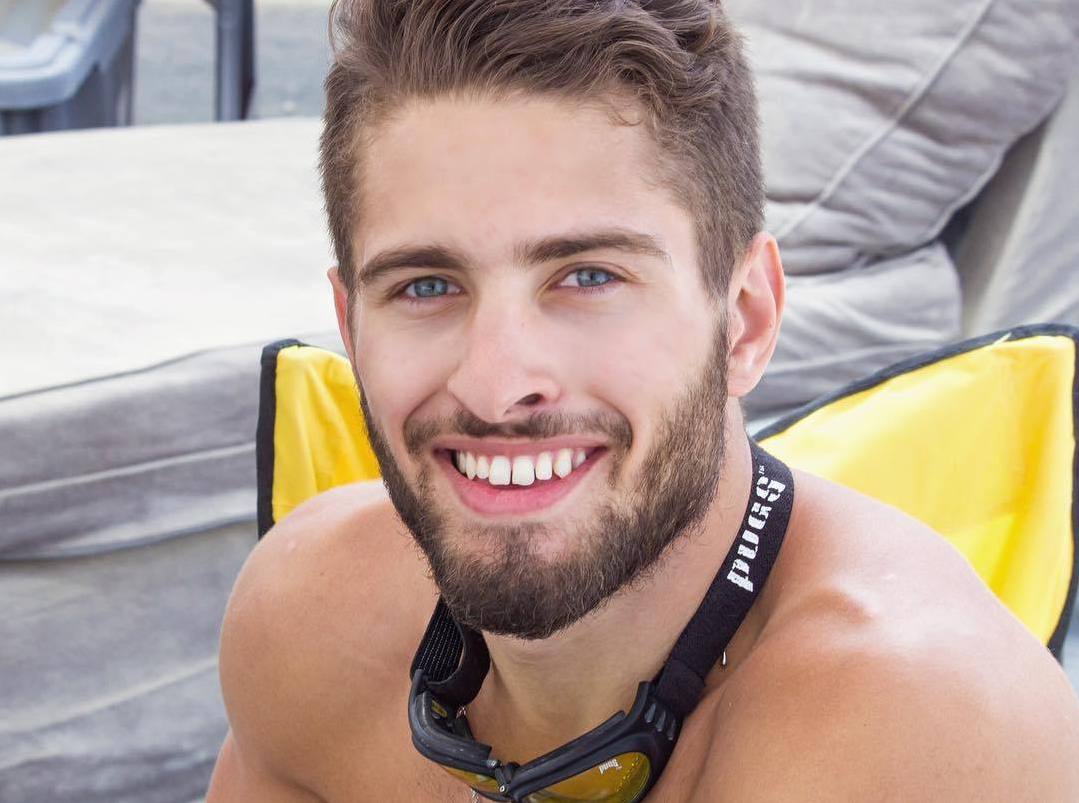 About Me

I am a very Loyal, Loving, Intuitive, Kind, Intelligent Man and Positive Person…. I am Optimistic, never give up and hope for the Best….. I know how to communicate without yelling, and I am a Passionate Listener too….. I enjoy traveling, listening to Music, going out and walking on the beach holding hands…… In people, I Appreciate Kindness, Understanding, Love

Looking For

I want to find such a woman who will respect and understand me….. But the most important thing is that she should value me and our relationship…. I want to feel that she wants to be with nobody else, but me, because I will not change her for anybody too…. Also I want my future woman to be Clever, Attractive, Kind, Strong and with a Good Sense of Humor…… she must be Family-Oriented
At first, he will write to you heart-breaking letters about his hard life, this period will last about a few days, then he will very quickly concentrate on you.
Who is at risk?
This group of scammers is hunting for single women between the ages of 35 and 60. Such women are usually registered on dating sites for the sole purpose of finding a lover, and therefore are most vulnerable to love scammers. Scammers are good psychologists, they know everything that is necessary in order to drive a woman crazy and make her believe that he is really in love with her. A man will study your profile in detail, sometimes even by some factors he will be able to identify a rich and lonely woman. At this stage, perhaps you would like to ask me a question: "How not to fall for such a scammer?" The answer will disappoint you a bit: "It is impossible to protect yourself from such undesirable meetings, if you are a successful woman and it is clearly visible in your profile that you are tired of being alone, then the scammer will find you.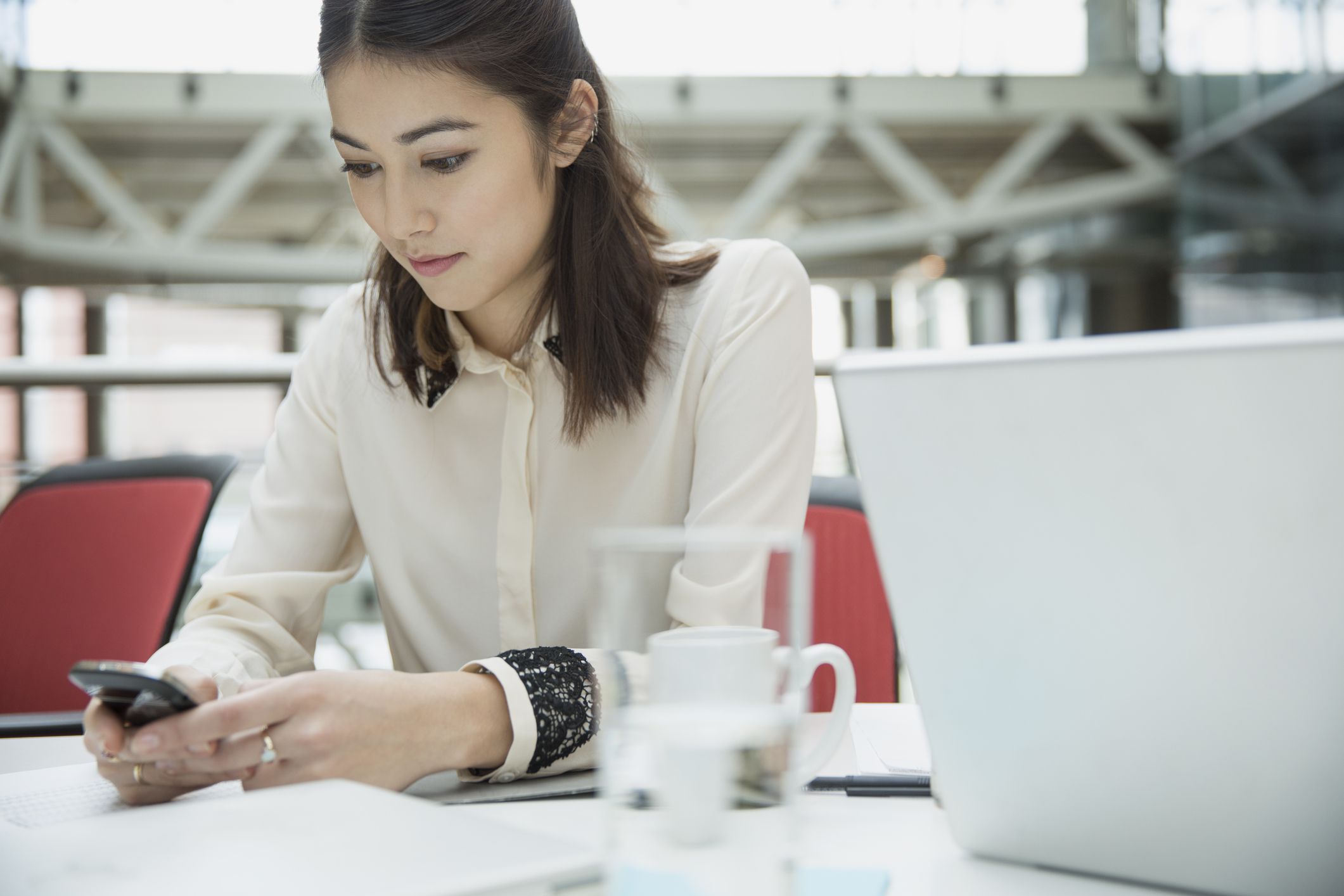 How are you Queen, i really do you find you attractive, and i want to get to know you. am new on here email me on …

My name is H R malcom, I am 35 years old single with no kids. I am tired of all these scams. I would like to find a woman with open honest communication. I am not looking for one night stands. We can start off with as friend and see where it goes. hope hear back from you God Bless. you can write me back on this address
Advice! Be careful! This type of fraud is dangerous because the people who do this can use a very real profile, their photos in 50 percent of cases are not on the Internet. This may be someone's family photos stolen during reverse fraud. In order to avoid being deceived, look closely at the photo, of course, without practice, you will not be able to understand everything, but pay attention to the details. We girls are well versed in fashion, look at the clothes of this man, at the interior of his house. If you have any doubts about a possible partner, check it out for details. Fraudsters are often not well understood in European or American fashion, they can use old photos that are 10 or even 20 years old, if you are not completely blinded by love, you can catch a liar.
How long will it last and how will this "love" end?
Fake lovers are usually very impatient, their actions depend on some factors:
The first few days, the scammer will tell you the story of his hard life – his goal is to understand your reaction. At this stage, you have a real chance to "jump out of the boat, without starting journey". Because as soon as he sees a compassionate sweet lady in you, he will not let you go.
Then the fraudster will be fine, and gradually, day after day, he will slowly "fall in love" with you, speak more and more compliments, sincerely wonder why you don't have a man, you are such a wonderful woman. And in this he is right, you really are so sensitive and caring, that is why he chose you. This stage of fake relationships lasts from one to two weeks, because he does not have enough patience to stretch it for a longer time.
Be prepared for the fact that he quickly fall in love with you! Therefore, "never before has he met such a lovely woman like you, he can no longer be silent about his love!" Such words will make you believe in anything, he will look even more "perfect" man in your eyes. He will say that he is ready to start a family with you, you have changed his life, and he is ready for anything to be with you. The future depends on your reaction to his love, if you resist, then most likely he will leave you alone. But as soon as you tell him that you love him too, then get ready, in the near future he will ask you for money!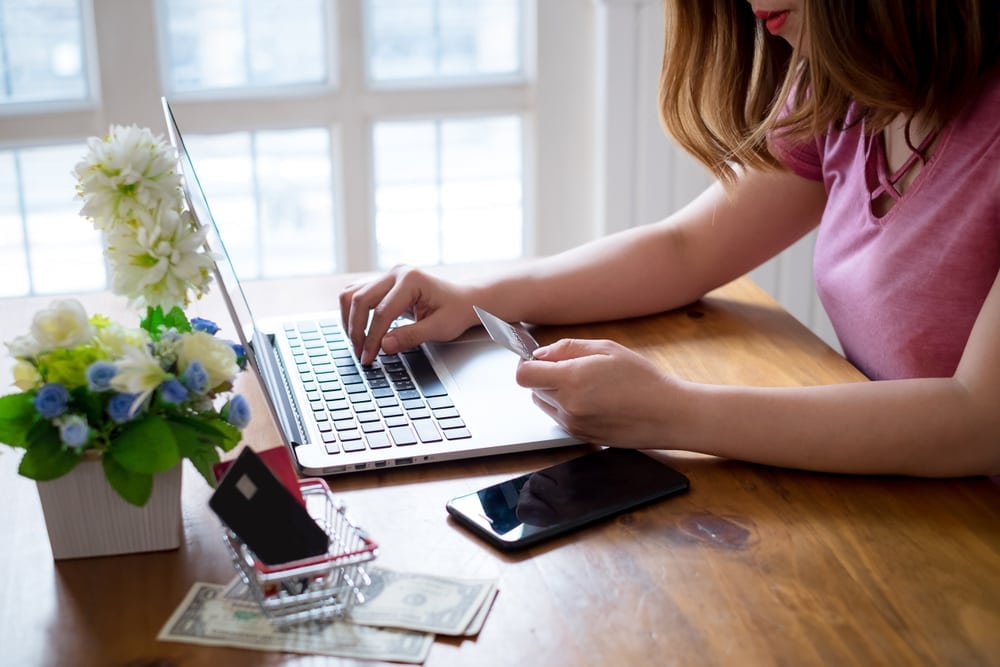 Think about it! Dear women, you already have the experience of communicating with men, when a man falls in love, on the contrary, he is speechless!
What will happen next? An unpleasant and completely ridiculous thing will happen, and your "ideal" man will need a small amount of money. Perhaps he will be on a business trip abroad, without access to his personal account, or he will fall sharply sick and he will urgently need money that "he will return to you twice as much"! You will become the main character of the African version of the Brazilian TV series, because anything can happen to him and he will write the script instantly.
This is the hardest moment for a woman in this relationship. You need to understand and accept that he is a fraud. You should not think that his words are true or that he really loves you, believe me, this is work. You are not his first woman and not the last! Do not think that he will change, do not give him chances, the longer this person stays next to you, the worse you will part with him in the future, accept – this relationship was temporary! Let him go!
We are sorry that this post was not useful for you!
Let us improve this post!
Tell us how we can improve this post?