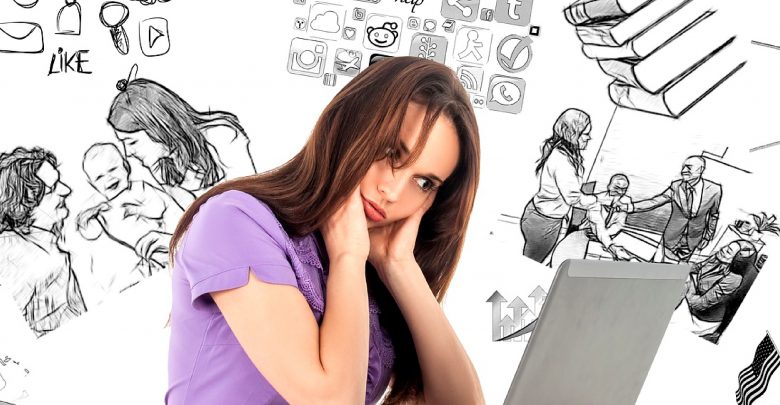 BLOG
How did I find out about the existence of scammers? True and stereotypes about Slavic women
Sometimes even minor events can change a person's world view. I can not say that this meeting was fatal for me, but it was the beginning of my long journey to the knowledge of a complex issue – online fraud!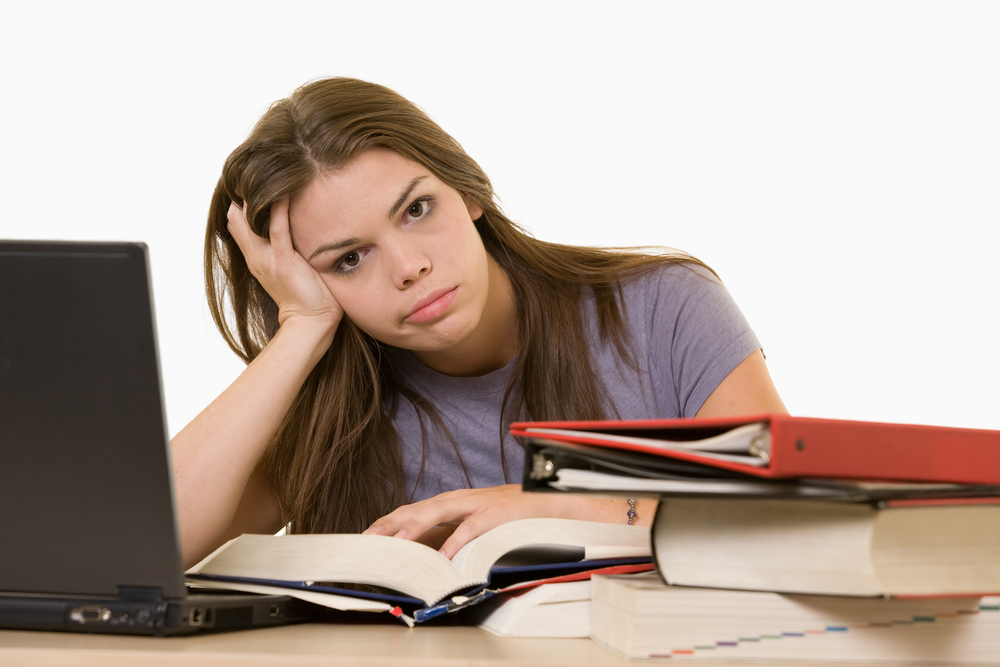 About two and a half years ago I began to study English, I needed it first of all to work, but later on I became an endless hobby. At first, I tried to sign up for some language courses, but the training time, as a rule, coincided with my working hours, so I had to study on my own. I bought a couple of books, read a lot of websites, installed several applications for learning English on my smartphone and started watching videos on YouTube, but since I didn't have practice, all my efforts gave almost no results. Once, in a video, one video blogger told that it is easy to learn English on special language international sites. There is a large selection of sites, such as social networks, where anyone can register, indicate what language they speak well and what language they want to learn. I needed to look for people who want to learn Russian and will be able to help me with English – a kind of mutually beneficial communication! But it was not so easy!
I didn't have to search for anyone, because as soon as I uploaded my photo to this site, I received many letters from men from Turkey, Egypt and the whole of North Africa, they all "knew English well" and "dreamed of learning Russian"! In fact, all these men just wanted to meet. Much later, I realized that Slavic women in Europe were biased, there are many unpleasant stereotypes and beliefs about us.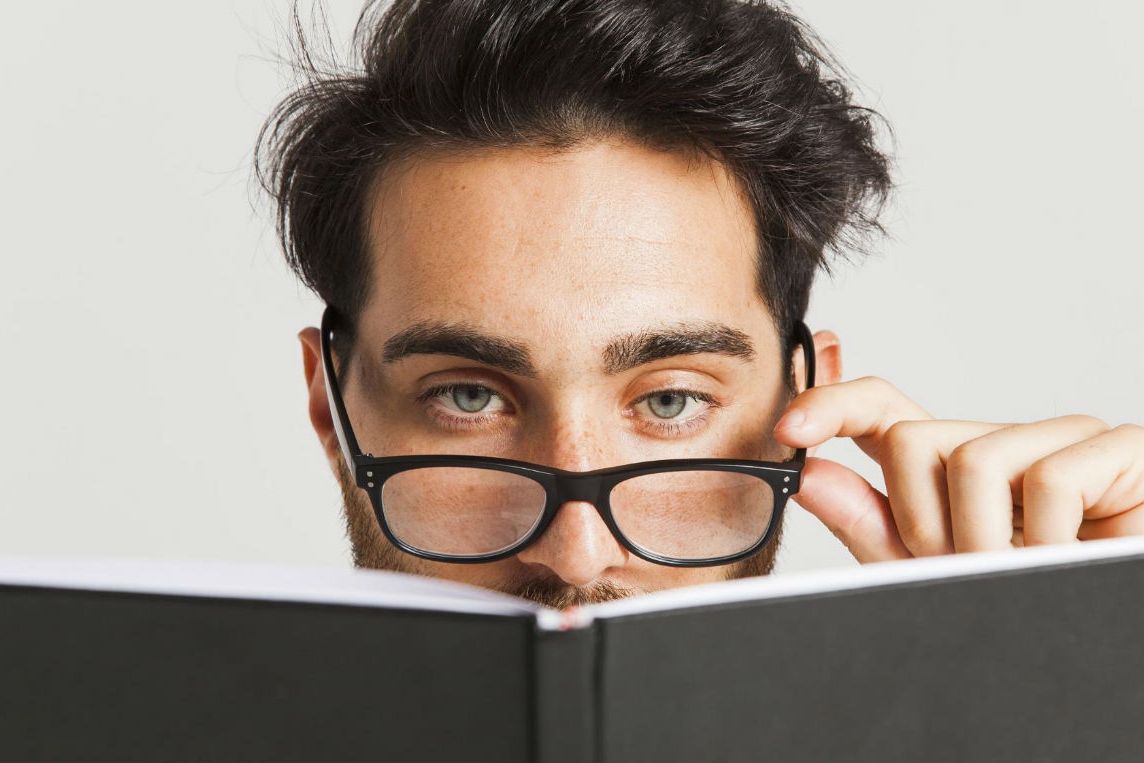 True and stereotypes about Slavic women
Stereopit. We are easily accessible.
They think that any Slav will be in indescribable enthusiasm for communicating with a European. As is known, in comparison with the countries of the European Union, the standard of living in our countries is much lower, in their opinion, all women need easy earnings and will never refuse to provide a pleasant service to a man in exchange for money or payment of her expenses. Have you heard of sex tourism? This is not just a trip to another country to have fun, for beautiful women such trips are organized absolutely free, of course, in exchange for s.. and complete obedience.
Reality. About one percent of women may agree to travel to Europe under such conditions. Do not think that all Slavic women want your money, love for money can not be bought. Most of us independently earn that existence, we are independent and proud. Think better of yourself, you are trying to buy a woman's disposition for money.
We are liars and scammers
When I began to get acquainted with information about fraud on international sites, I realized with horror that Russian-speaking fraudsters work almost at the level with African scams. In most cases, not women, but men are involved in fraud. Undoubtedly, in terms of the amount of work done, Russian-speaking fraudsters are inferior to Africans. But while in Africa, every second practitioner makes money on the Internet, in the Slavic countries few people know about him. Therefore, to think that all women in Eastern Europe are deceiving men is a mistake!
We want for permanent residence in Europe
If the girl was not an easily accessible swindler, then this means she wants to get married! And this, too, really! Many girls from the countries of the former Soviet Union are purposefully looking for a boyfriend or husband in Europe to move in with him and arrange their personal lives in the future. Also, many European men are looking for Slavonic women to create a family, because we are beautiful, caring and know how to cook well..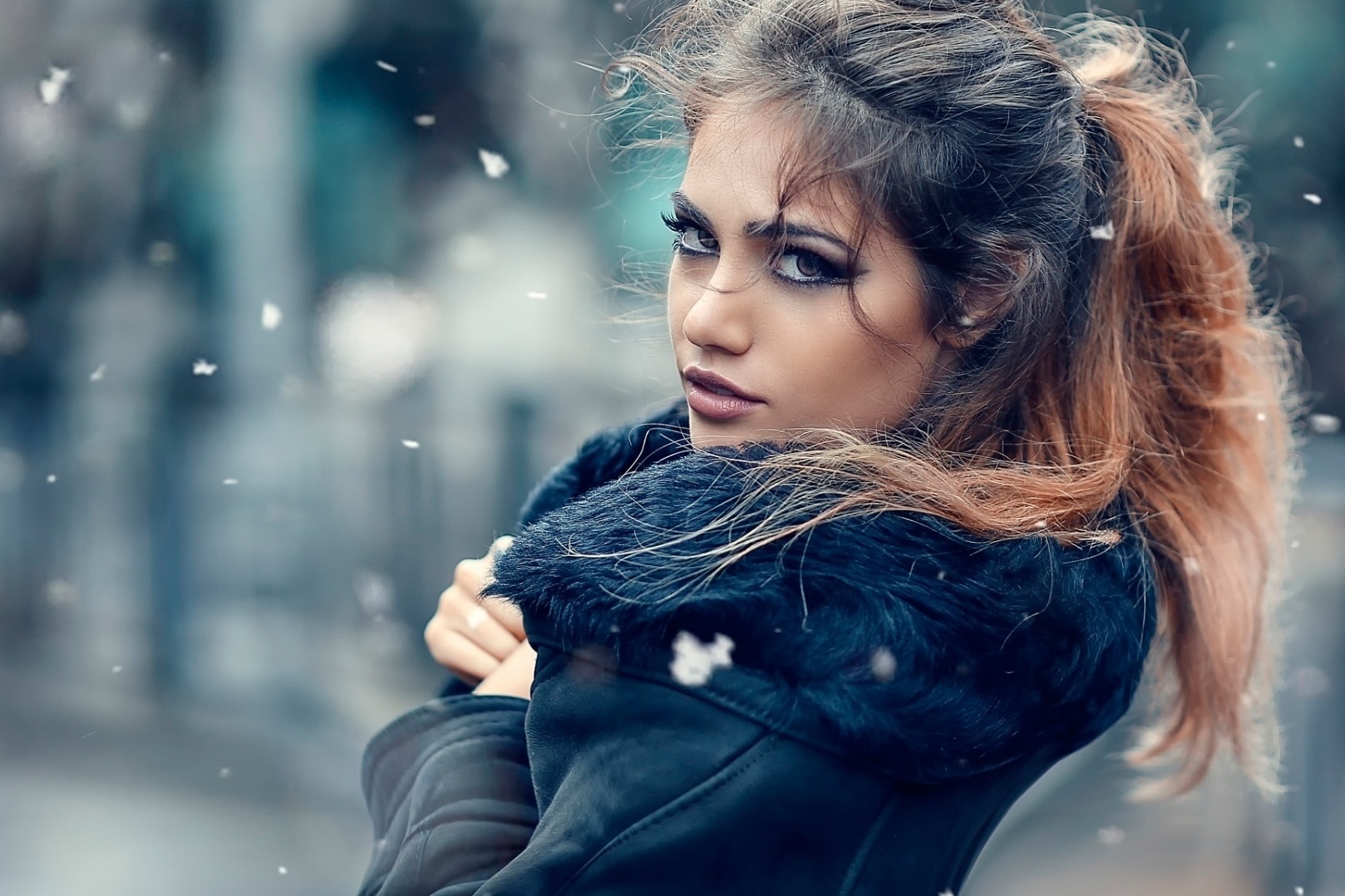 So, as it turned out, my candidacy did not fit into any of the categories presented! Strange, why did I even get into this situation on a language learning site? Later, one guy from England told that any international sites are used primarily for dating, men from all over the world are registered in order to find women. I thought, why don't they use dating sites? Now I can explain – almost all such sites are paid, so people prefer to save and get acquainted in another way.
In order to protect myself from these steriotypes and from the annoying attention of Middle Eastern men, I changed my location and indicated that I did not live in Ukraine, but in Italy! Then I did not know that as a result of this action, I would cease to be an easily accessible object of desire of men and become a target for African scammers.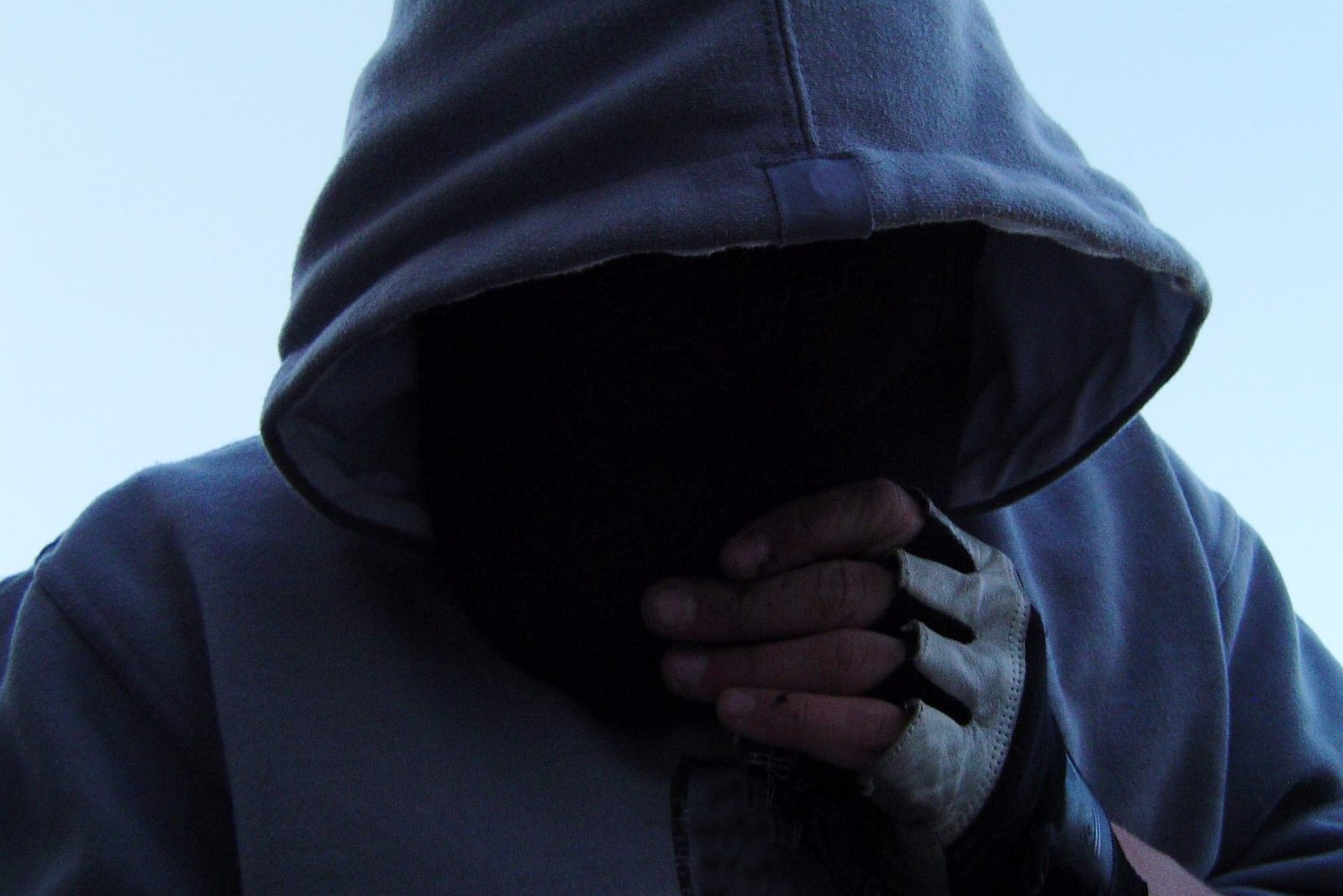 Scammers have filled in all possible social networks! Of course, they mainly use dating sites, but on language sites there is almost no control of the administration, no one checks the authenticity of accounts, and, as I said, you can specify any location. Dating sites are purposefully fighting with scammers so they take all the necessary security measures – the location is determined automatically by the IP address, this does not allow fraudsters to impersonate other countries.
In which countries do the scammers live?
My first scammer from Africa met almost immediately after I changed my location!
We are sorry that this post was not useful for you!
Let us improve this post!
Tell us how we can improve this post?