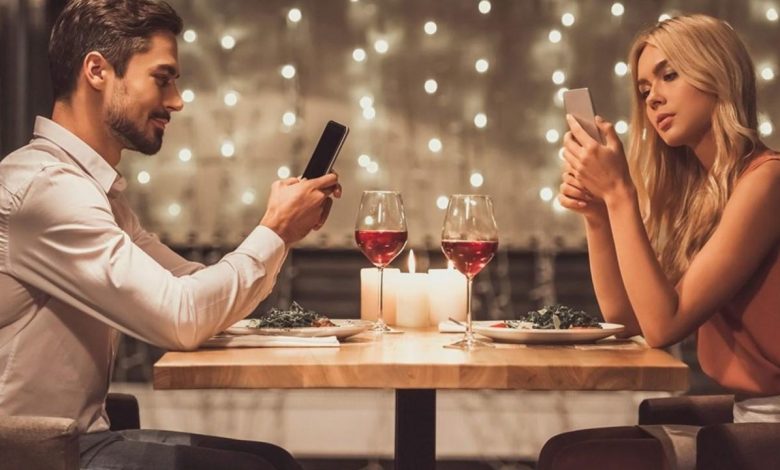 BLOG
Six simple tips how to keep yourself safe on a dating site
Popular dating sites are not as safe as they seem at first glance. For fraudsters, such resources are a huge space for manipulating people's emotions to extract specific material benefits. How to recognize scammers hiding behind other people's photos and not fall for their tricks?

What kind of interlocutors should you avoid when communicating on a dating site?
What should alert you first when communicating with strangers? First, they ask for money. If the interlocutor, after a certain time, asks to transfer money to him, referring to a difficult life situation, then this is the first sign that he is a fraudster. In such situations, you need to immediately stop communicating. It will not be superfluous to inform the technical support of the site/app about this.
The second point that will indicate a fraudster will be the request of the interlocutor to continue communication in one of the popular instant messengers or by e-mail. As a rule, the functionality of any dating site allows you to communicate normally without other similar means of communication. The message to the interlocutor of contact information (for example, messenger number or e-mail address) immediately puts the safety of a potential victim at risk.
What you need to know about romance scams
Rules that must be followed when communicating on a dating site
1. Register only on trusted and well-known dating sites. Before registering, find out as much information as possible about this resource. Look online for reviews. Ideally, it is better to register on large and authoritative sites than on unfamiliar and questionable resources.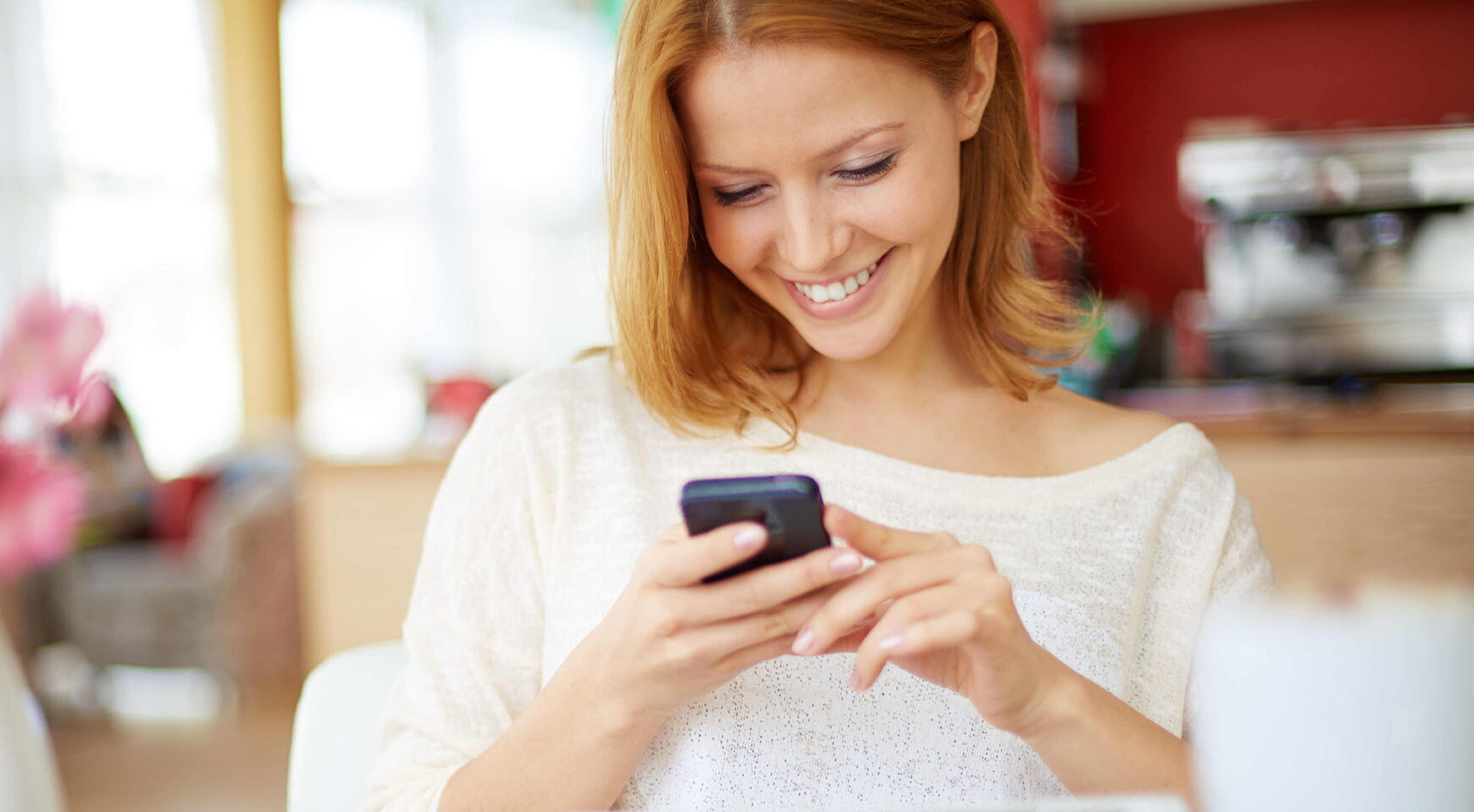 2. Do not register on sites using the page of any social networks. Thus, from an anonymous user, you turn into a user "with a real face", with all the ensuing consequences. Such registration is beneficial to any resource. For example, all information from your profile on a social network will become known to the owners of a dating site. When authorizing through a social network, there is a threat that your digital fingerprint (which is collected by any social network today) will be supplemented by your interests and hobbies. Getting rid of a digital fingerprint is very difficult. The more it includes confidential information about the user, the more expensive the social network will sell it. Therefore, after such a simplified authorization, do not be surprised if you receive more intrusive to call from banks, beauty salons, and other similar establishments and impose their products and services, and search engines will accidentally show contextual advertising according to your interests, as found out using a dating site.
3. Be careful when installing a mobile app developed by a dating site. Not all apps on Google Play or App Store are official. Some of them are exact copies created by cybercriminals to hack into a bank account. Therefore, before installing such an application, carefully read reviews about the app in the store.
4. Keep confidential information secret. According to recent polls, up to half of the users of social networks and dating sites send intimate photos and videos to their interlocutors. Do this is categorically forbidden because a private photo and video that is in the skillful hands of a criminal can become a tool for blackmail. If the interlocutor (even if he is a real user) is persistently interested in the place and address of your work, then in no case provide this information. Otherwise, you may face surveillance and harassment. It is necessary to keep information regarding bank cards (card number, pin-code to it, CVC2-, CVV2-code) and your credit institution account (login and password to it) secret from new acquaintances. Do not share this information with anyone under any pretext.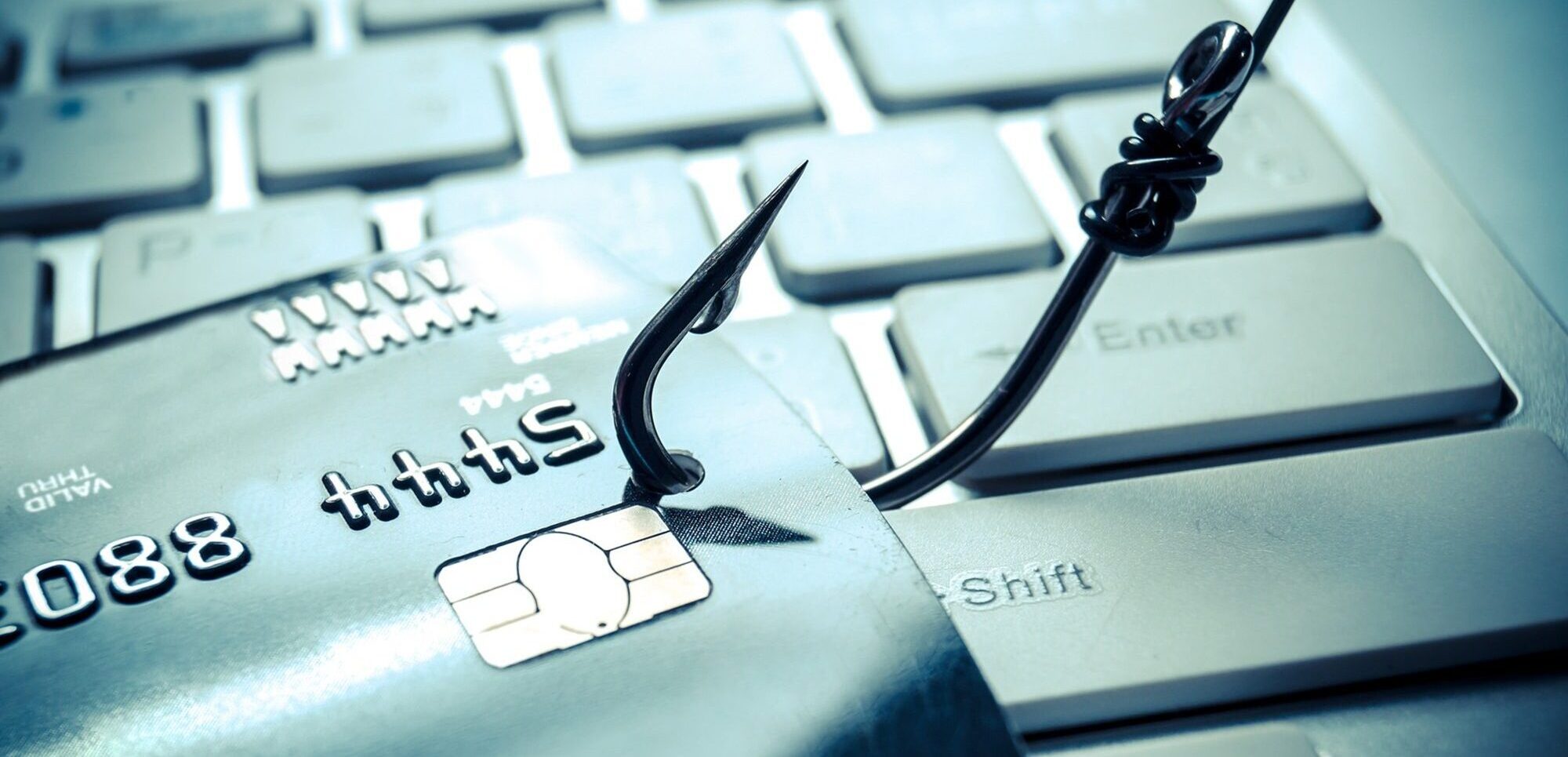 5. Do not follow unfamiliar links sent to you in messages. They can come from a hacked account of a person you know. Typically, such links can redirect to fraudulent resources or contain malicious code that infects the operating system of your device.
6. Don't trust promises. If one of the interlocutors claims that a gift was bought for you, but he does not have enough money to send it, then do not believe and do not send money for questionable postage. Otherwise, you risk losing a new acquaintance, a fictional gift, and money sent to the scammer.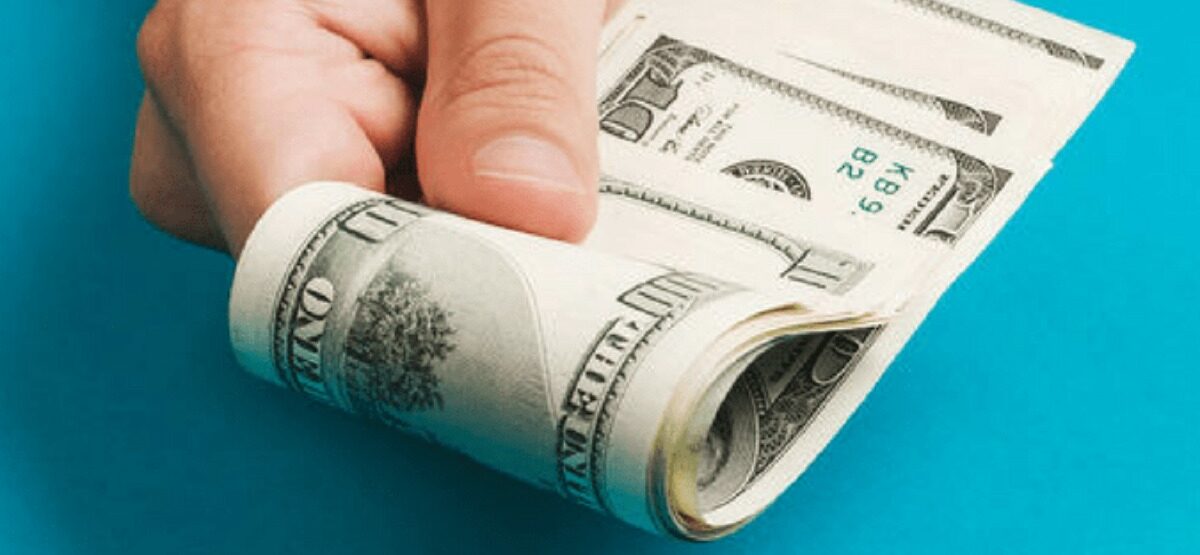 We are sorry that this post was not useful for you!
Let us improve this post!
Tell us how we can improve this post?