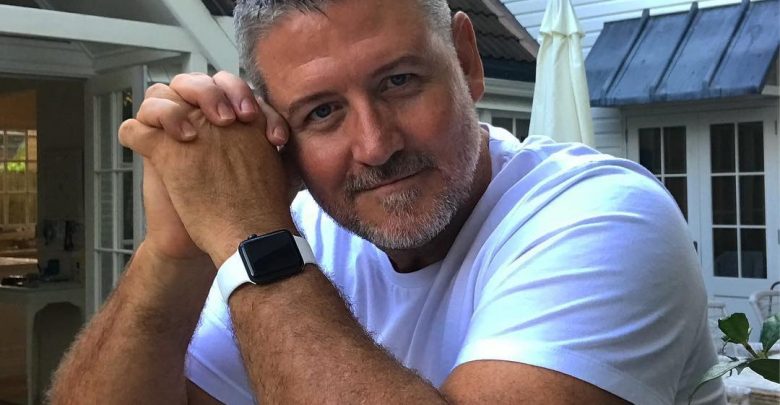 Have you seen this man before? His photographs are particularly popular with African scammers. If you have seen his photos on social networks or on dating sites, be sure that this is a fake account created by a dangerous Internet scammer with the goal of earning money!
Joe Cross (born May 30, 1966) is an Australian entrepreneur, author, director and health advocate. He is best known for his documentary «Fat, Sick and Nearly Dead», in which he tells the story of his quick 60-day weight loss. He is the founder and CEO of Reboot with Joe, the healthy lifestyle brand.
After the release of his documentary, Cross published six books on juicing. In February 2014, Cross released his book titled "Restarting with Joe Jouz's Diet: Lose Weight, Get Fat, and Feel Amazing," which became the New York Times bestseller.
Remember the face of Joe Cross if you see him again!
This gallery features photos of Joe Cross, which were used by African scammers on dating sites!
Remember, the man in the photos, has no relation to fraud, his photo is used by bad people for benefits!
Cases of fraud using photographs of this person are also mentioned on other sites.
romancescam.com     fake-scam.info     scamhatersutd.blogspot.com     scamsurvivors.com 
We are sorry that this post was not useful for you!
Let us improve this post!
Tell us how we can improve this post?