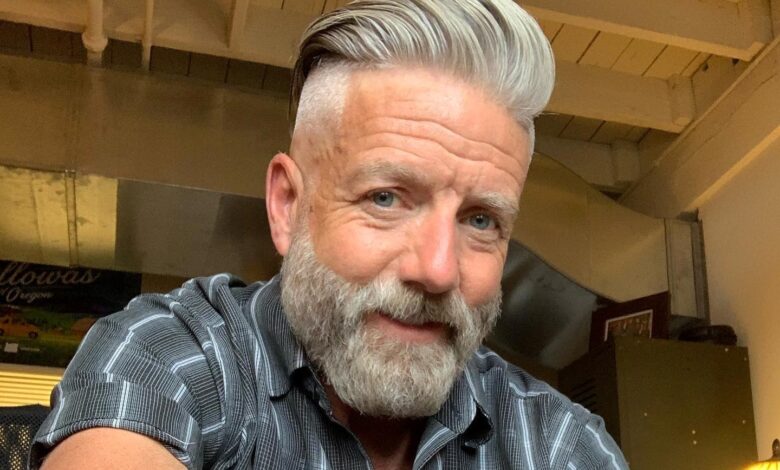 Have you seen this man before? His photographs are particularly popular with African scammers. If you have seen his photos on social networks or on dating sites, be sure that this is a fake account created by a dangerous Internet scammer with the goal of earning money!
Rick Dancer was born June 29, 1959 is an American journalist and politician in the state of Oregon. Born in the city of Hillsboro, he was a longtime anchor for KEZI television in Eugene. Today, he continues the art of mixing video and interviews producing a live "Get Real with Rick Dancer" nightly production and he and his wife travel the Pacific Northwest bringing viewers the backstories that rarely get told.

Rick has profiles on all social media, publishes many videos on his YouTube channel. Married and not looking for any relationship.
Remember the face of Rick Dancer if you see him!
This gallery features photos of Rick Dancer, which were used by African scammers on dating sites!
Remember, the man in the photos, has no relation to fraud, his photo is used by bad people for benefits!
Cases of fraud using photographs of this person are also mentioned on other sites.
romancescam.com    fake-scam.info
We are sorry that this post was not useful for you!
Let us improve this post!
Tell us how we can improve this post?