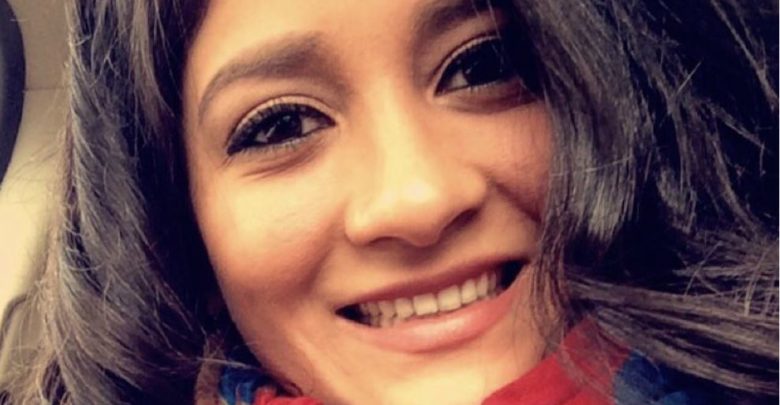 WOMAN
Belia Paola Castellon
Have you seen this girl before? Her photos are very popular among African scammers.
If you saw her photo on social networks or on dating sites, be sure that this is a fake account created by a dangerous Internet scammer, with the goal of earning money on the deception of gullible people!
Belia Paola Castellon is an American soldier. Happy mother teenage son. Nothing is known about the girl's marital status, but she's definitely not looking for love on all known dating sites. She has a hidden Instagram account, which became the reason for the growth of its popularity among the scam world. When a scammer creates a profile on a dating site, with photos were stolen from a hidden Instagram account, then his interlocutor cannot check the identity of the photo, because it is not searched on the Internet. It turns out that when the girl hid the account, wanting to protect herself, thereby she provoked an even greater distribution of her photographs among scam profiles.
Remember the face of Belia Paola Castellon if you see her again!
This gallery contains photos of Belia Paola Castellon, which were used by African scammers on dating sites!
Remember, the girl in the photos has nothing to do with fraud, her photo is used by bad people for benefits!
Cases of fraud using photographs of this person are also mentioned on other sites.
We are sorry that this post was not useful for you!
Let us improve this post!
Tell us how we can improve this post?