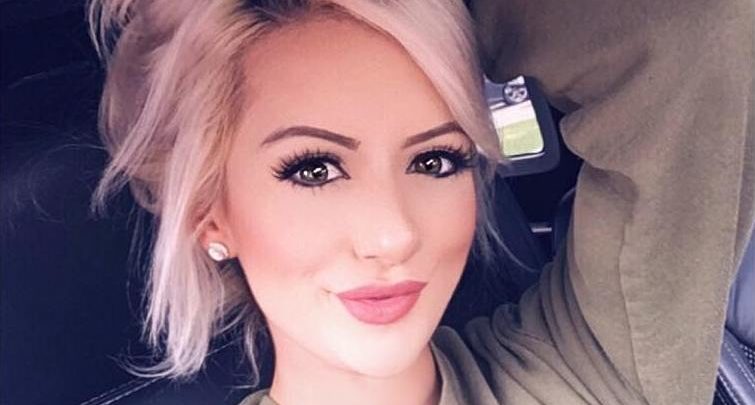 Have you seen this girl before? Her photos are very popular among African scammers. If you have seen her photo on social networks or on dating sites, be sure that this is a fake account created by a dangerous Internet scammer, with the goal of earning money on the deception of gullible people!
Rianna Conner is a US Marine, known by the nickname "Combat Barbie", who worked in the Marine Corps for seven years before becoming a veteran. She became famous after Instagram posted her photos in military uniform, in a bikini and with the US flag. It boasts over 524,000 followers.

Rihanna was born on a farm in California, and is now with her squad in South Carolina. The girl sincerely loves her service and talks a lot about how cool it is to be military.
Remember the face of Rianna Conner if you see her again!
This gallery features photographs of Rianna Conner, which were used by African scammers on dating sites!
Remember, the girl in the photos has nothing to do with fraud, her photo is used by bad people for benefits!
Cases of fraud using photographs of this person are also mentioned on other sites.
romancescam.com     foreignwomenfakes.blogspot.com
We are sorry that this post was not useful for you!
Let us improve this post!
Tell us how we can improve this post?