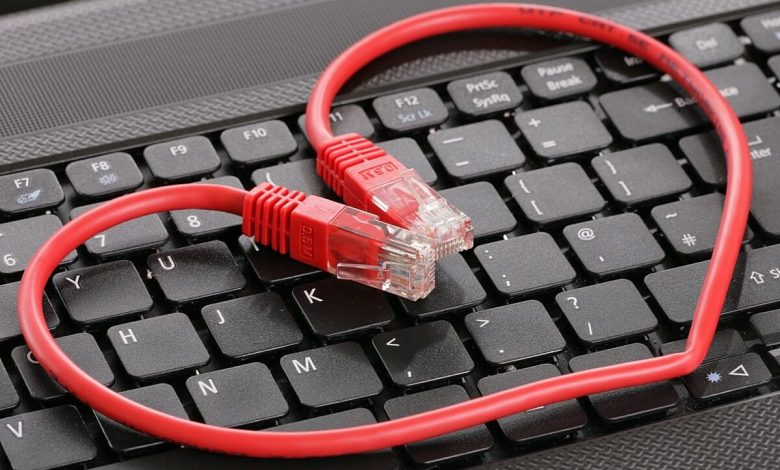 NEWS
Hong Kong, Malaysia police arrest 27 people in Interpol crackdown on romance scam gang
Police in Hong Kong and Malaysia have arrested 27 people in a joint operation with Interpol to crack down on a fraud syndicate that swindled 37 women in Southeast Asia out of HK$15 million (US$1.9 million) through romance scams.
The Hong Kong force also revealed on Wednesday that it had handled a total of 1,369 reports of online romance fraud in the first 10 months of this year, up 80 per cent from the 760 cases in the same period of 2020.
According to city police, the amount of money victims had lost to such scams rose by 170 per cent to HK$480 million between January and October this year.
We are sorry that this post was not useful for you!
Let us improve this post!
Tell us how we can improve this post?