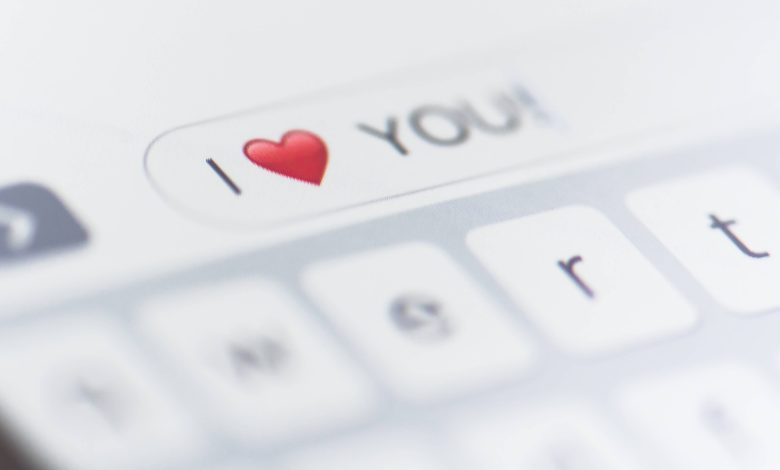 NEWS
Man ordered to pay €14,000 to two women following involvement in romance scam
A 36-year-old Nigerian has admitted his involvement in a romance scam ring which defrauded two women. Romance fraud is a type of fraud where the victim believes that they are in a relationship with another person and gives them money as a result.
Marvis Lyeke was charged with committing money laundering on August 11, 2020, and in the days and months before. He was one of six people who the Police believe were behind this romantic fraud.
Five other Nigerians were also brought forward including the football player Sunday Eboh. The other three Nigerians were Tony Ogbonna Anuforo, Collins Eguavoen, Tabi Ovi. Maltese national Alexandra Pace was also charged.
One of the victims is a 72-year-old woman who had entered into a relationship with an American soldier stationed in Afghanistan.
The prosecution and the defense reached an agreement which will see Lyeke serve two years in prison suspended for four years and fined €20,000.
Magistrate Donatella Frendo Dimech described his behavior as cruel because he exploited the generosity and vulnerability of two women. In addition to the two years in prison suspended for four years and the €20,000 fine, she ordered him to pay the two women €8,000 and €6,000 respectively, representing the proceeds he appropriated from each of them.
We are sorry that this post was not useful for you!
Let us improve this post!
Tell us how we can improve this post?