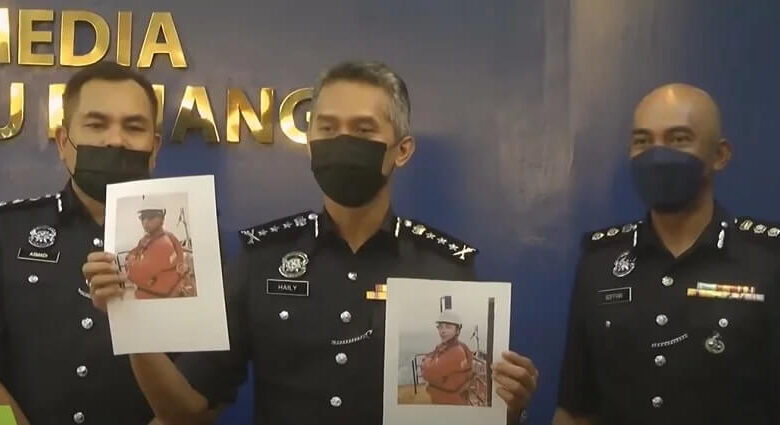 NEWS
Scammer claiming to be Korean oil rig worker dupes Malaysian widow out of nearly $1 million
A widow in Malaysia was duped into sending nearly 3.9 million Malaysian ringgit (approximately $908,510) to someone claiming to be a Korean man online.
The 63-year-old unnamed victim from the state of Penang reportedly met the con man on Instagram in December 2021 and regularly communicated with him via online voice calls.
He claimed to be an oil rig worker and won her trust by sending her pictures and videos. He also made promises to take care of her.
The man later told her that he needed money for a project that he secured at the oil rig.
According to local authorities, the victim made 184 banking transactions from December 2021 to March 2022. During that period, she sent nearly $1 million to 18 different local bank accounts.
The money was reportedly left to her by her deceased husband, who was a businessman.
"The money transferred ranged between 9,000 Malaysian Ringgit (approximately $2,097) and 50,000 Malaysian ringgit (approximately $11,648)," state police chief Datuk Mohd Shuhaily Mohd Zain told local reporters on Monday. "I am sure the suspect realized the bank's threshold and did not want to raise any alarm, hence he asked for small amounts."
Mohd Shuhaily said the victim only became suspicious after she discovered through an online search that the photos she received from the man were edited versions of other people's photos.
After the discovery, the victim filed a police report on March 17.
"We are now tracing the suspect and we believe that the modus operandi, in this case, is often used by Nigerian scammers to con women on social media," Mohd Shuhaily was quoted as saying.
The case, which falls under Malaysia's Penal Code for cheating, is currently under investigation.
"We want to advise people to be careful while using social media so as not to be conned by such syndicate," the official said. In the U.S., romance scams have similarly become prevalent during the pandemic, based on reports received by the Federal Trade Commission. Last year, the agency received around 56,000 cases of such scams that resulted in a staggering $139 million in victims' losses.
We are sorry that this post was not useful for you!
Let us improve this post!
Tell us how we can improve this post?