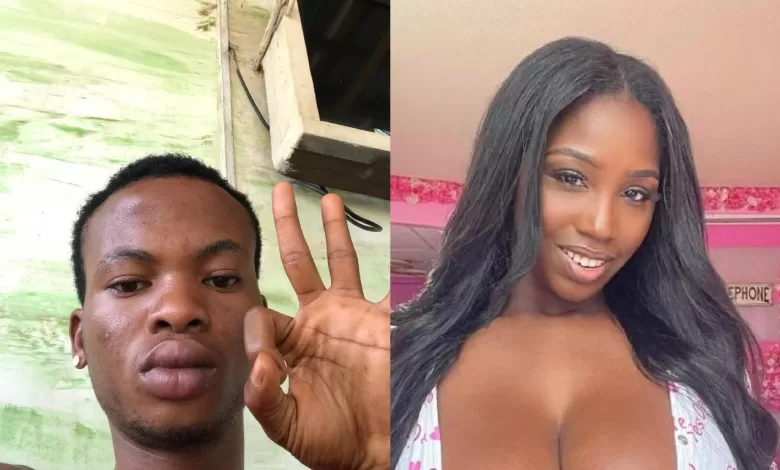 REAL FACES
Janet Richardson / Boston / United States
If you saw her photo on social media or on dating sites, remember that this maybe a fake account created by a scammer, with the goal of earning money on the deception of gullible people! Most profiles were created by scammers using VPN services to hide the real country.
ACCOUNT #1
Name: Janet Richardson
Social Media Platform: Dating App
City/Country (VPN): Boston / United States
Original City/Country: —
Age: 42
About Me
I'm very new to Internet Dating Stuff. A friend of mine introduce me to online dating because she got Married to someone she meet on internet and they we're happily Hello I'm single with no kids you can hit me up on 8726390717.
Looking For
I am really looking for a man whose completely honest and sincere about his words and feelings. A man who is ready for a long term relationship and ready to build up a family with someone real and honest as caring as i am. A marriage minded and family orientate man that i can devout all my life to.
The girl in the photos has nothing to do with fraud, her photo is used by bad people for benefits!
If they ask for money – never send, it's 100% a scam.
Remember, photos are used by scammers to trick other people. Always check the photos on the Internet, always try to call by video like Skype or WhatsApp to see this person's face live.
We are sorry that this post was not useful for you!
Let us improve this post!
Tell us how we can improve this post?