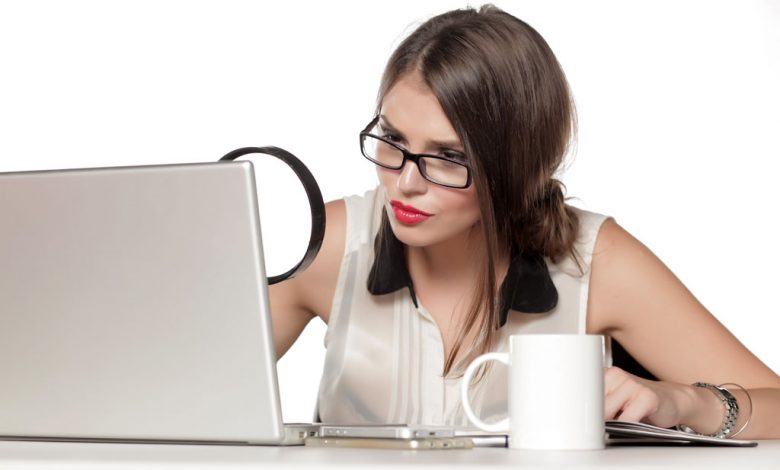 SCAMMERS
How to protect yourself from a military-romantic scam?
Have you met or have been talking on the Internet for some time with someone who says he is a military man? Did he ask you for money or documents? You may be looking for true love, but you have likely become a victim of one of the thousands of military scammers on the Internet.
Victims of such online frauds often think that they are doing a good deed by helping the military. Instead, they give their money to a bad person, sometimes losing thousands of dollars, with a very low probability of reimbursement.
Scammers use the same legend
A man is an American soldier serving in Afghanistan (usually) or Syria (this is a recent trend, scammers are also up to date on political news). He can be just a military or military doctor. Divorced or widower, most likely has children. His contract is coming to an end, and he writes that 1-2 months are left until the end of the contract. Or another option is possible: after 1-2 months, he plans a vacation during which he wants to meet you. In any case, he would describe everything so that you would not doubt that you would meet him soon. He sends a photo in a military uniform. In general, at first glance, a man will be positive and not cause any suspicion.
Attention! If a man gives you a phone number and it starts at +4470, then most likely this is a trickster. It is these phone numbers that most often use scammers. The numbers that start at +223, +224 belong to the African countries of and Nigeria, respectively, so if a white man writes to you from such a number, this is definitely a scam!
Who is calling you? International country calling codes
Common signs of all "military" scammers
They say they are on a "peacekeeping" mission in Syria, Afghanistan or elsewhere.
In all cases, they say that they are looking for an honest woman.
There is always personal deep trauma due to the death of their parents, wife or husband, who died under terrible conditions: in a car accident, from cancer or during childbirth.
In this regard, they still have a child or children, which are taken care of by a nanny or other guardian.
They fall in love almost immediately.
They call you "my love", "my dear" or any other affectionate term almost immediately.
They tell you that they cannot wait to be with you.
They claim that they cannot talk on the phone or through a webcam for security reasons.
They can send you a package (money, jewelry) via mail.
They claim to be serving in the US Armed Forces; however, their English and grammar do not correspond to those born and raised in the United States.

How is it really?
The military and their families are not paid money so that they can go on vacation.
No one is required to request a vacation on behalf of a soldier.
Their boss will not correspond with you on behalf of servicemen planning to go on vacation.
The CEO will not be a member of the dating website.
Military members do not pay money or taxes to guarantee communications or dismissal.
The military does not need permission to marry.
Military personnel does not need to pay for early retirement.
All military personnel have medical insurance for themselves and their immediate family members (spouse and/or children), which pays for their medical expenses during treatment at medical institutions around the world. Family and friends do not pay their medical expenses.
Military aircraft are not used to transport private vehicles.
Military financial offices are not used to help military personnel buy or sell items of any kind.
Military personnel based in war zones are not required to ask the population for money for food or the deployment of their troops.
The servicemen do not find large amounts of money and do not need your help to withdraw this money from the country.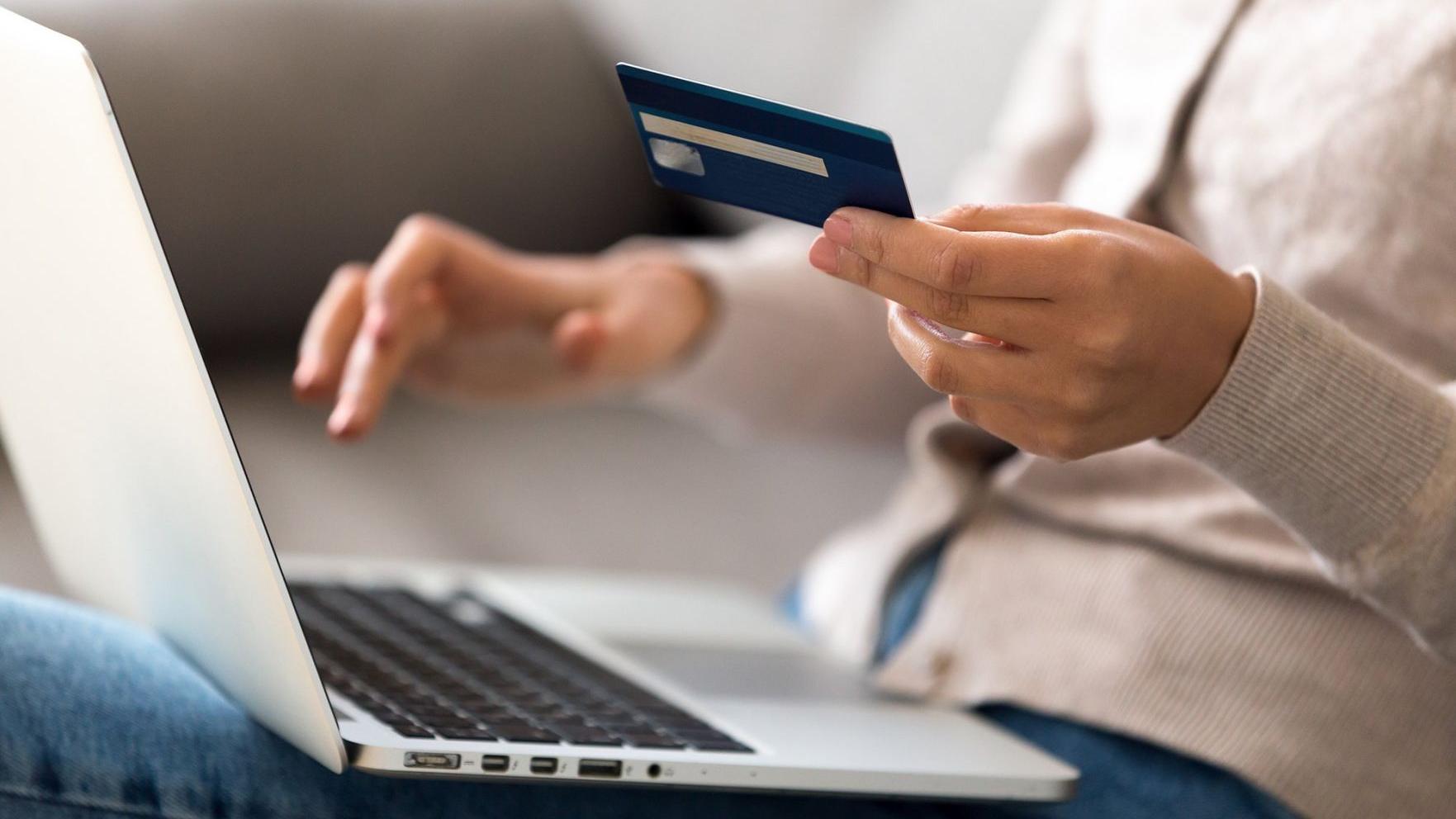 How to understand that you are already being used for fraud?
How to protect yourself from a military-romantic scam
Never send money. Be extremely suspicious if you are asked for money for travel expenses, payment for communication services or marriage, as well as payment for medical services through Western Union.
Do your research. If you are starting an online relationship with someone, check this person out. Verify the information that they speak with those who understand this, for example, with a current or former soldier.
Talk on the phone. Be very suspicious if you never manage to talk to a person on the phone or you are told that you cannot write or receive letters in the mail. Military personnel and women serving abroad often have an APO or FPO mailing address. If there is Internet, then a soldier will always be able to receive a letter in the mail.
Fact check. Many of the negative allegations made regarding the military and the alleged lack of support and services provided to foreign troops are far from reality.
Communication style of scammers. How to determine scam by the first letter?
Check the facts
Do not use a third party. Be very suspicious if you are asked to send money or send property to a third party or company. Often a company exists, but has no idea or is not part of the fraud.
Watches for African countries. Be very suspicious if the person you are texting with wants you to mail something to an African country. While some US troops are stationed there, they are not numerous. Many scams come from Nigeria.
Watch out for grammar. Stay on top of common spelling, grammar or language errors in emails.
Protect yourself! Be very suspicious of someone you have never met, and who promises you their love at an incredible rate.
We are sorry that this post was not useful for you!
Let us improve this post!
Tell us how we can improve this post?