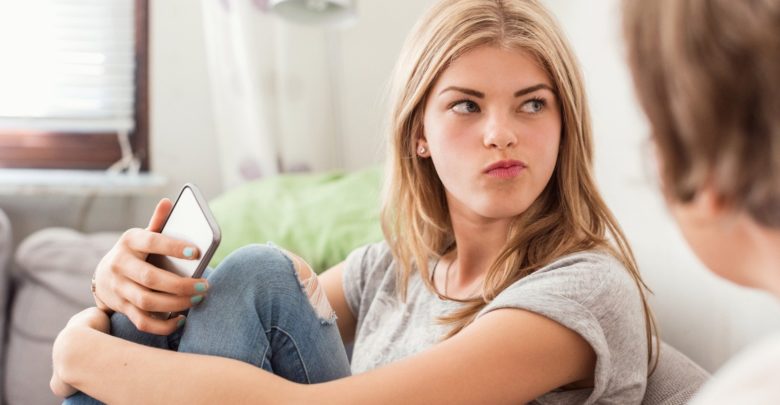 SCAMMERS
How to understand that you are already being used for fraud?
What should a scammer do when a girl is beautiful, but she has no money? Imagine the situation, the scammer carried out preparatory work with the girl and fell in love with herself, but it turned out that the girl had no money, he was mistaken, he initially chose the wrong victim. He had already spent time, so he should get at least some benefit from this acquaintance!

Options for the development of events
After he tried to ask the girl to borrow money from friends or take a loan from the bank, but she still refused, explaining that there were no rich friends, and the bank no longer issues loans, because of already existing delays, her body will use scammers!
He will begin to create fake accounts with photos of the girl
The scammer will ask you for different photos and videos: with children and parents, in a cafe, with friends and so on.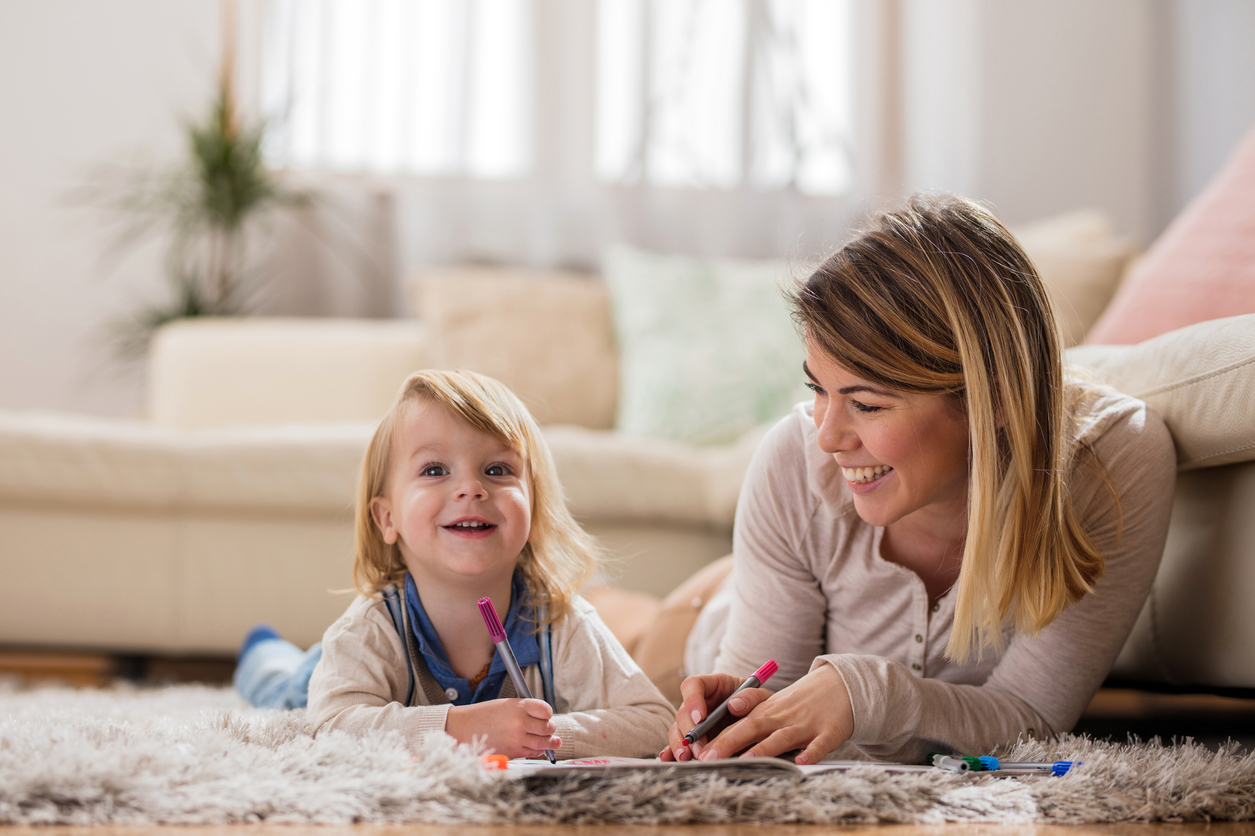 Personally, I had a case when he asked for a photo on the background of a wall with ragged wallpapers during the repair. The scammer said he missed my face and it doesn't matter to what background I'm taking a photo. On the offer to go outside and take a picture there, he replied that he would not want to distract me from important matters for a long time, he was quite happy with the photo on the background of the ragged wall. Now let's analyze how you think how much money he could make on a photo of a white woman who lives in such terrible conditions and "desperately needs help." You can only imagine what interesting story he composed in his crazy head.
Conclusion! Never send your personal photos to anyone, especially those that are not publicly shared: on Instagram, Facebook and so on.
If there are no photos on the Internet, then the person whom the scammers will deceive using your photos will never understand that he is communicating with a fake. But if you send a photo scammer that you already use on social networks, the victim will always find you and write to you on the real page, or the scammer simply will not use your photos for fraud.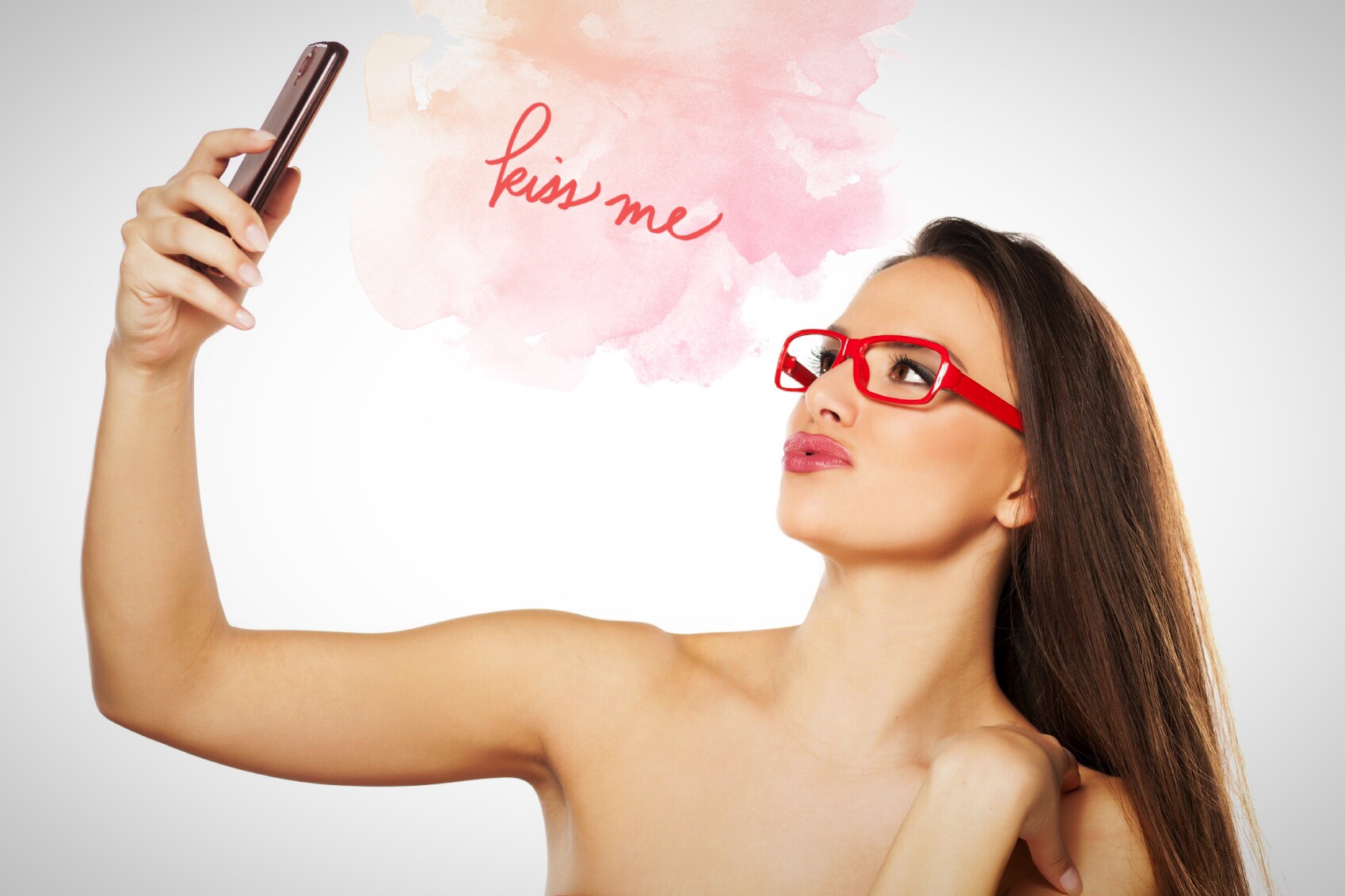 100% of scammers will ask you for intimate photos, never send personal photos to a stranger from the network! He will definitely use this either to blackmail you or to make money from this, by the method of fraud of other men. Even if you think you are deeply in love, think about the fact that your nude photos can be seen by men from all over the world. Or even worse, if you manage to get the scammer crazy, then he will go to a adult website and publish photos indicating your phone number. And this is not so bad, he can post it on your social networks, or send it to your friends in private messages.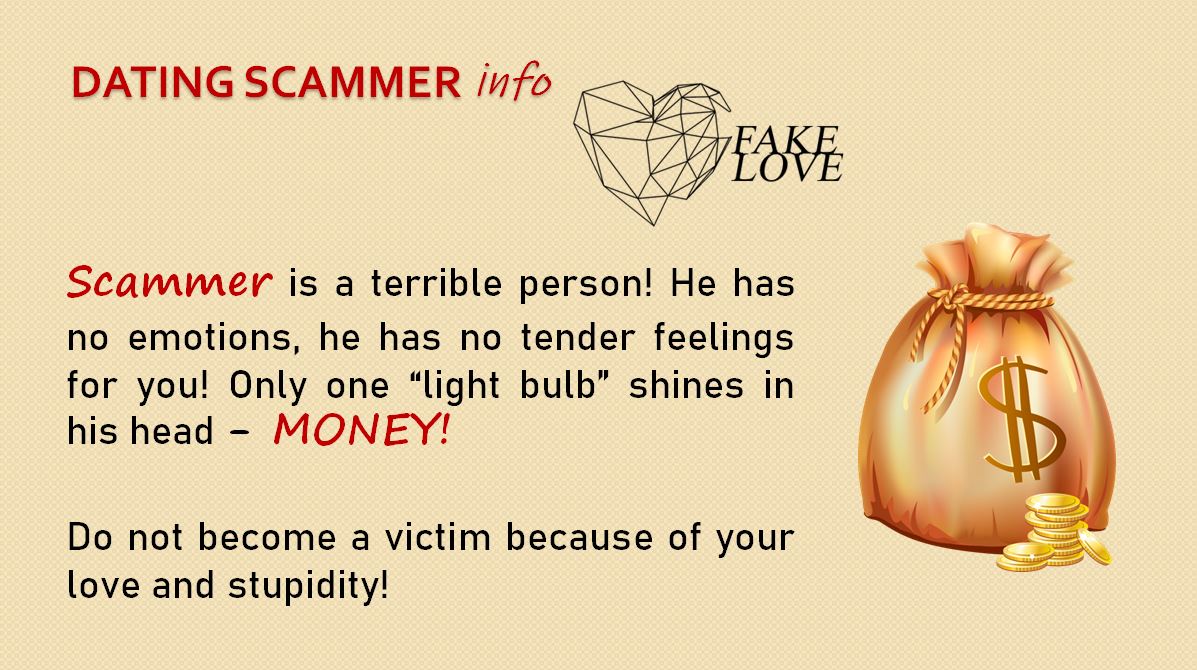 I saw fake accounts with photos of absolutely real girls, it is especially painful to see photos with smiling children. These girls are not guilty of anything, but their photos are already being used for fraud. Many people whom the fraudster deceived do not understand that the girl is a fake, in this case, you run the risk of gaining the glory of an online scam.
What can you do if you become a victim of an online scam from a social network?
In order to more quickly and reliably fall in love with a victim, personal contact is necessary. If the scammer has only a photo, the victim can doubt the reality of the girl, and if the conversation is about big money, then the scammer needs to confirm her story. Sometimes they can use your videos, so control what you send to him. Do not record a video with the text: "I love you, dear! I want to be with you forever, you are the best! " etc. He can send this video to any person and say what he recorded for him. If you pronounced the name of the scammer when recording the video, then he can crop it or re-sound, as a result, you will still show your face.
The conclusion is the same! Never send your personal videos, especially nudes, or videos in which you play with children to a stranger from the network, do not endanger your children!
He will try to attract you to fraud
Bonnie and Clyde – Love to the grave! "Honey, we need to be together at all costs!"
"My love, we must be together, but, none of us has money to realize our dream, no one will help us, we must do it together! I have an idea! You are so beautiful, all men love you, it can help us to be together. If you talk to even a few men and ask them for money, they will help us to be together. You don't have to do anything, just talk to them sometimes on Skype, I will do the rest for us. I myself will communicate with them on your behalf, because, my love, I can't even imagine that you will communicate with another man, you are only mine … But now we need their help, so please help us rather be together "… It was this phrase I once heard!
A fraudster will ask you to help him come to you in order to be together and live happily before old age.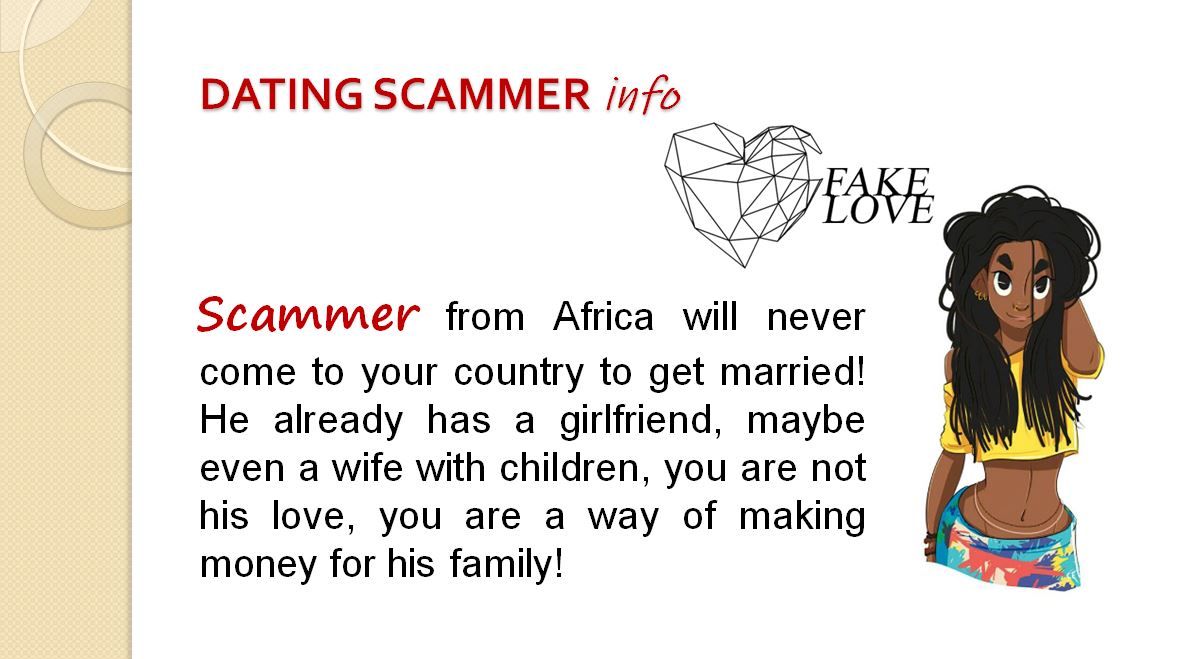 Once I thought about how a real scam girl feels. She sees everything when her boyfriend declares love to someone when he promises someone a happy future when he sends personal photos. Or maybe they work together? Maybe she, too, sometimes replies to him instead of messages, and together they laugh at a stupid woman who believes in their false promises …
We are sorry that this post was not useful for you!
Let us improve this post!
Tell us how we can improve this post?