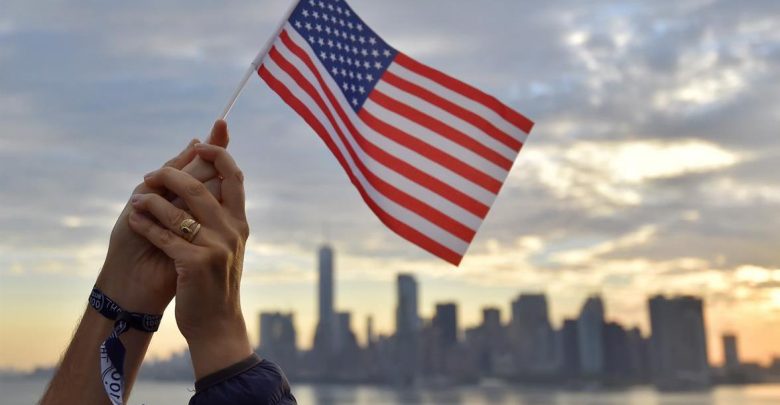 SCAMMERS
Scammers may be represented by residents of these countries
Did you receive messages from people in rich countries asking to send them some money?
One of my friends said: "I don't understand why these soldiers who live in the USA constantly ask for money, do not Americans have money?" Then I really thought it was strange, because I didn't know anything about fraud on the Internet.
In which countries do the scammers live?
African scammers may appear to be residents of any country, but in fact they are in Africa! Many social networks and dating sites in the profile display the real location of the user, so scammers have to resort to using virtual private networks (VPN) or proxy servers. Cloud companies provide servers in large cities, using the services of these companies, fraudsters can change their real location to what they need, in this case, they choose rich countries to maximally assure you of their independence and prosperity. If you believe that he is a businessman from the United States, you will never doubt the decency of this person.
Scammers may be represented by residents of these countries
Interesting information!

Among these countries, African scammers can actually be in Italy, France, Spain and Germany, because each scam's dream is to move to Europe, these countries are most convenient for their migration. Therefore, do not be surprised if your partner will send photos of Naples or Paris. Despite the fact that some African scammers have a real opportunity to improve their lives in a European country, they still cannot change their habits and continue to engage in fraud in a new place.
We are sorry that this post was not useful for you!
Let us improve this post!
Tell us how we can improve this post?