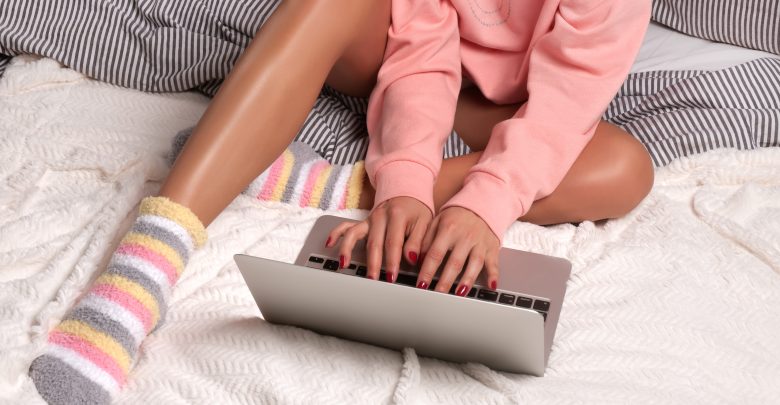 BLOG
Мy first meeting with a scammer. How to identify a real scammer when you first met him?
There are certain criteria by which fraudsters choose a victim, and if you meet at least half of their requirements, then be sure they will find you.

My first meeting with a scammer took place about two and a half years ago. At that time I did not know about the existence of African scammers and only my intuition helped to understand that I became the main character in the game of a bad person.
The prerequisite for the meeting was my desire to learn English, it is quite easy to learn languages on special language international sites. There is a large selection of sites, by type of social networks, where anyone can register, indicate which language he speaks well and what language he wants to learn. Mutually beneficial help!
Acquaintance with my first scam from Africa took place almost immediately after registering on one of these sites, because I indicated the location in a rich country!
In which countries do the scammers live?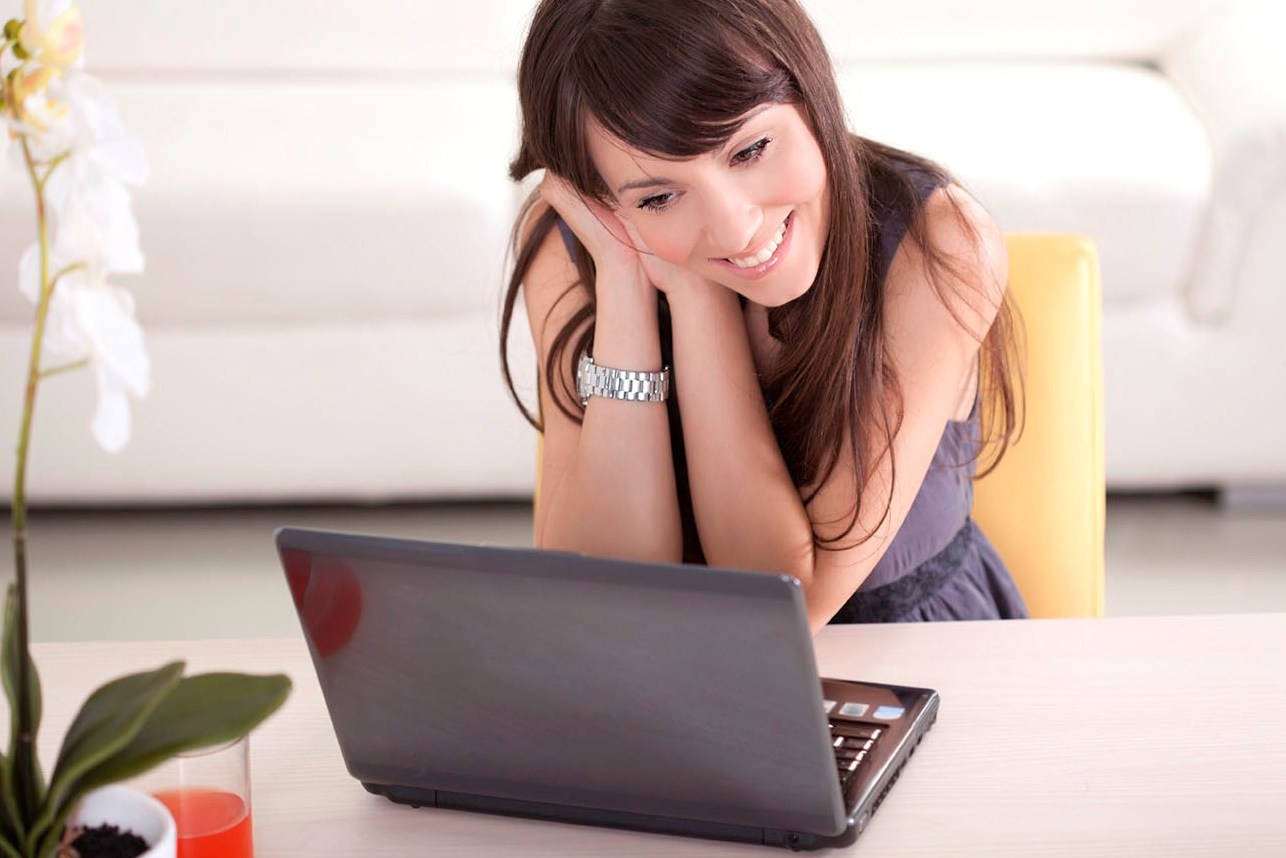 He
Once, a guy from France wrote to me, who at first did not stand out from the rest. The Frenchman was not suitable for the practice of English, and I did not pay attention to his persistent messages. But the guy, let's call him W, did not calm down and did not stop trying to "make friends" with me. I successfully dismissed him for the first week of communication, but W greeted him in the mornings, asked how I was doing and how I felt, whether everything was fine today, how I was doing at work … Gradually, I began to answer, I understood everything, his English was not complicated, he began to stand out among others. This was the main goal, he wanted to attract my attention!
How did I find out about the existence of scammers? True and stereotypes about Slavic women
After two weeks of such communication, I realized that all our communication was focused on me. I had already managed to tell him who I was, what I was doing, briefly told about my family, about the reason for registering on this site, and that I was not alone. But I did not know anything about him, except for the name that was indicated on his profile and that he was from France. I began to feel like a bad friend, so I turned my attention to him. And then the fun began!
He could not answer my questions normally; the first inaccuracy arose in the very first question about his country. I asked to send me a couple of photos of Paris, but after several days of refusals, W said that he was only studying in France, because of his illness he had to return home to Algeria. Later it turned out that he did not work anywhere and spent most of his time in the hospital. He could not tell clearly about his family or friends, about where he studied, and about the features of his illness. No matter how much I ask, there is no answer!
Scammers may be represented by residents of these countries
I wondered what was wrong with him ?! I could not assume that he was a scam, because he did not use fake photographs, and at first I did not ask for anything. But still there are several features by which you can draw the first conclusions about the possibility of communicating with a fraudster. These signs may well describe the most ordinary guy, do not rush to call him a scam, there is a possibility that you just encountered a difficult person!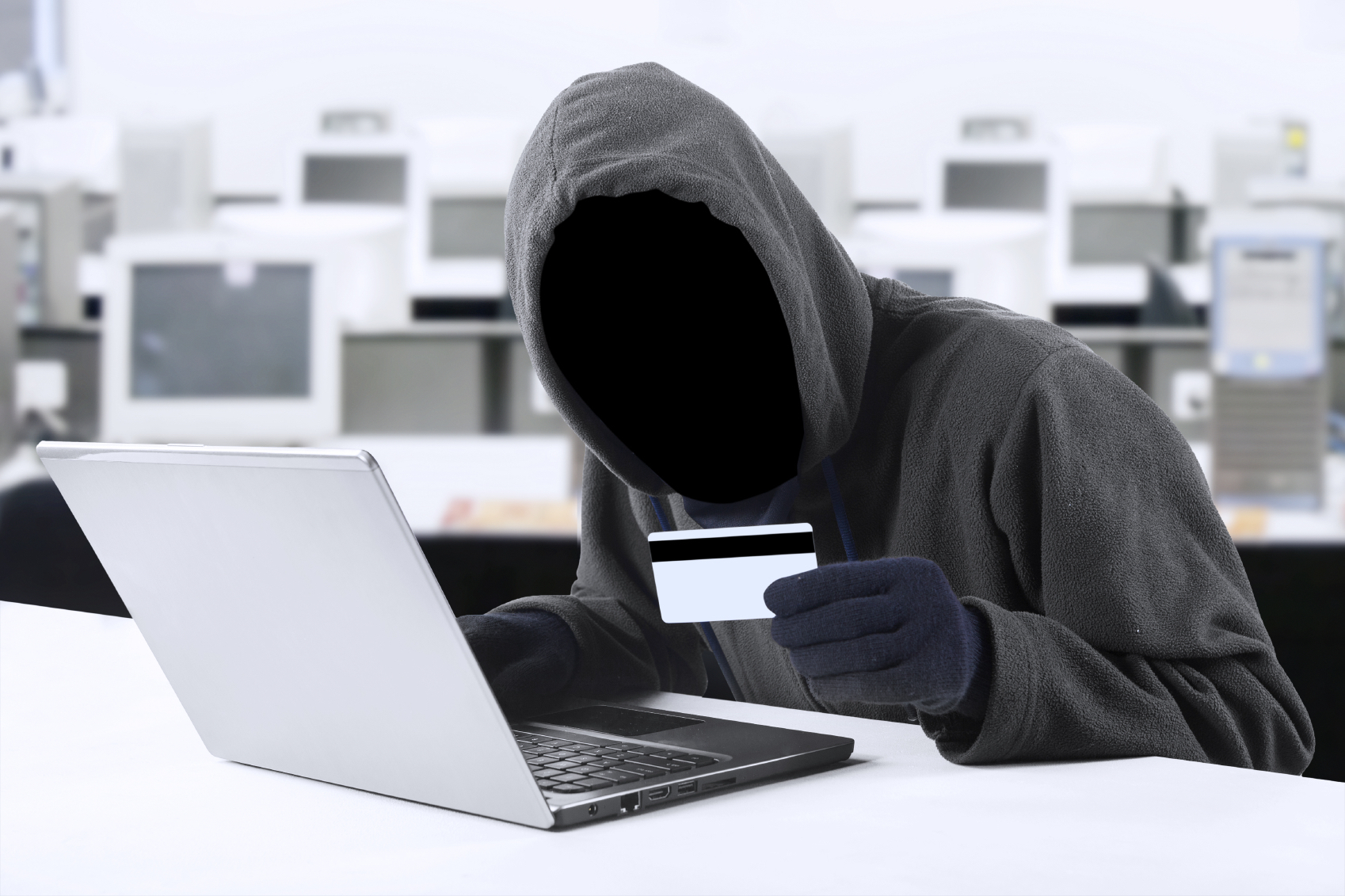 How to identify a real scammer when you first met?
In appearance, he will not be different from other guys. Fraud is involved in many countries, so it is not a fact that the guy will be black. But still, in percentage terms, it is the black Africans who do this more than the rest. A distinctive feature is its beauty. Only those scammers whom nature has endowed with charm come into direct contact with the victim, they are self-confident!
Initially, he may appear to be a citizen of a rich country, but in the end, he will talk about his real location in Ghana, Nigeria, Benin or another poor country, not necessarily African.
Be careful if you meet a person from a poor country, he may turn out to be a scam! Try to find out the purpose of communication from the very beginning. He can say that he is interested in friendship, and this can also be true! Do not rush to draw conclusions!
A real scammer will definitely be younger than you! They are looking for older girls in order to arouse romantic feelings and a feeling of gratitude in them that a young and handsome guy loves her. Older girls have work, they have money, and if they seek the attention of men, then he will fully compensate for this!
The guy will most likely not have a job, or he will not be able to explain what he is doing.
Like any other scammer, a real scam will be a lot and implausible to lie. Lying is his defensive reaction and an inherent character trait. Often he will forget what he lied about earlier, so if you are at least a little careful, you will quickly realize that you are communicating with a scammer.
He can be very sick! No one knows the details of the disease, but it is a very dangerous disease!
Besides you, he has no one! You are a woman of all life, a kindred spirit, the only love forever! The family left him, he has no friends!
And the most important feature that definitely means that you are faced with a scammer is money! Sooner or later, the guy will ask you for money!
How to recognize a scam on a dating site?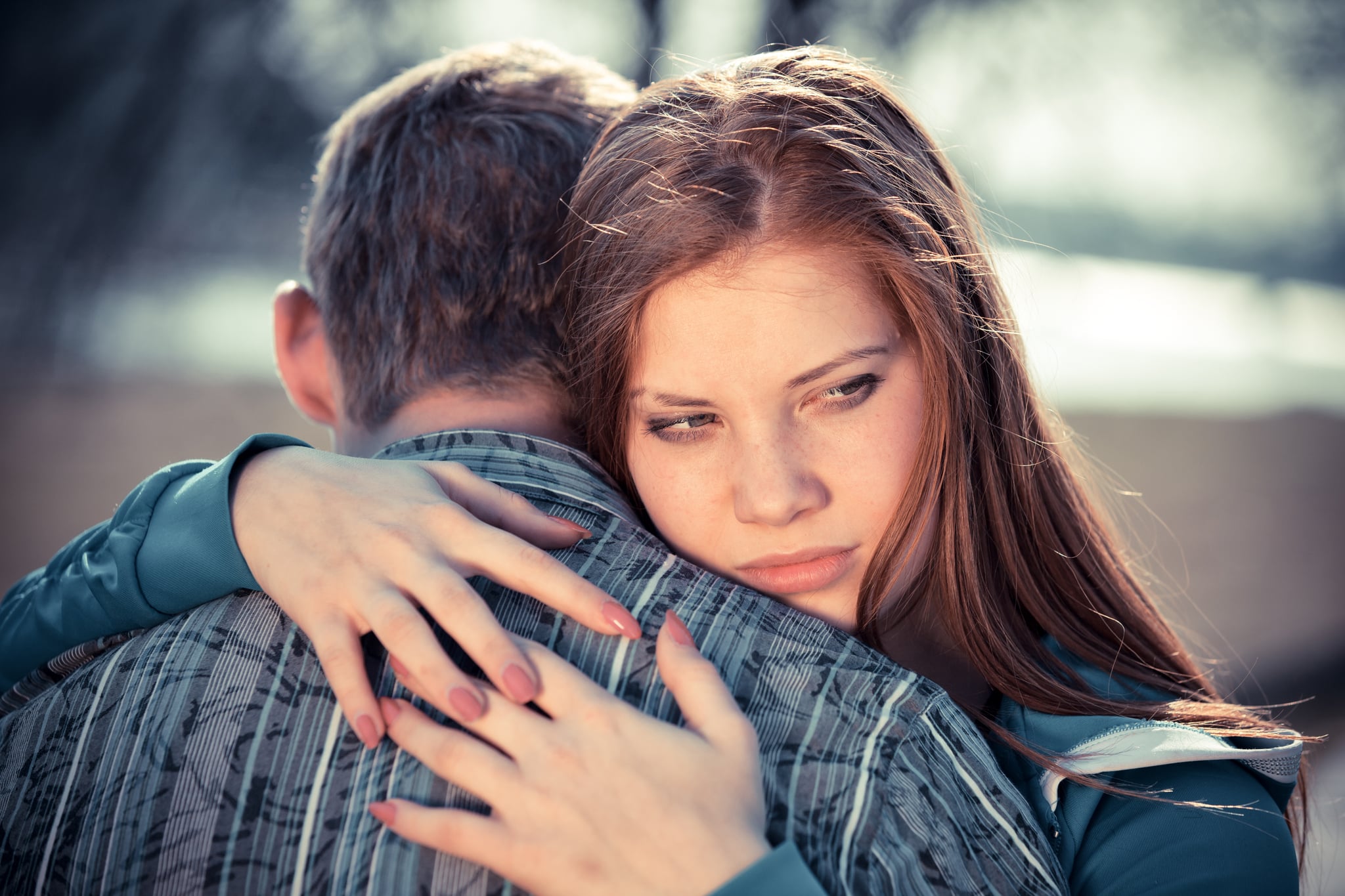 Important tip!

If a stranger guy from a social network asks for money from you – this is an Internet scammer !!! An ordinary self-respecting person will never ask for money from a friend or pen lover! Do not justify it, sometimes it is very difficult to accept the fact that you fell for the scammer. This person has no conscience, excuse and, especially, romantic feelings for you. Your morale and future happiness depend on how quickly you understand this. Because the longer you continue to communicate with the fraudster, the more broken you will be after the inevitable separation!
Why did this scammer choose me? I wondered such a question for a long time, but I was able to understand only when the situation repeated a second time.
How to avoid becoming a victim of scam on dating sites and social networks
We are sorry that this post was not useful for you!
Let us improve this post!
Tell us how we can improve this post?