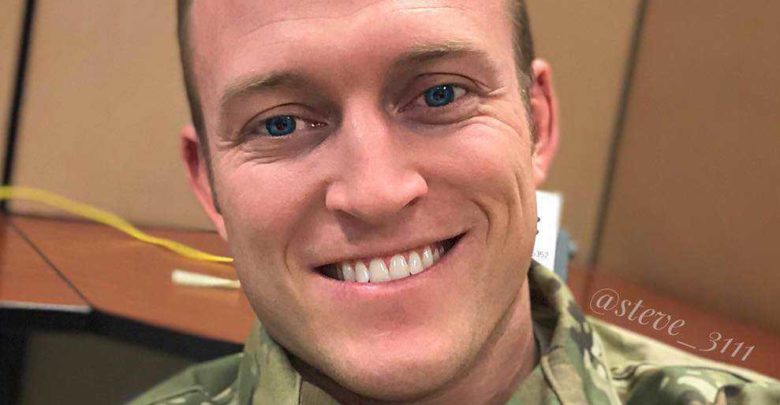 Have you seen this man before? His photographs are particularly popular with African scammers. If you have seen his photos on social networks or on dating sites, be sure that this is a fake account created by a dangerous Internet scammer with the goal of earning money!
Steve Kalfman engineer Officer at US Army. Graduate of the University of Montana with a Bachelors in Sociology. Originally from the town of Bakersfield, CA, Steve Kalfman currently resides with his daughter in Lacey, Washington serving in the United States Army. His career began in 2008 where he enlisted as a young private with dreams of staying in long enough to complete college and move into the corporate world. Fast forward 10 years down the road and one combat tour to Afghanistan, he is still serving on Active Duty, but now as an Engineer Officer. His passion and love for the military stems from his belief in selfless service, putting the welfare of others before your own. Having been involved in multiple charity organizations, to include Montana Wildfire Relief and Habitat for Humanity, Steve believes success is not valued with what you have, but with what you are able to give to others.
Steve Kalfman – Wileyx Steve Kalfman – Instagram
Remember the face of Steve Kalfman if you see him again!
This gallery features photos of Steve Kalfman, which were used by African scammers on dating sites!
Remember, the man in the photos, has no relation to fraud, his photo is used by bad people for benefits!
Cases of fraud using photographs of this person are also mentioned on other sites.
romancescam.com     fake-scam.info     scamhatersutd.blogspot.com    youtube.com
We are sorry that this post was not useful for you!
Let us improve this post!
Tell us how we can improve this post?