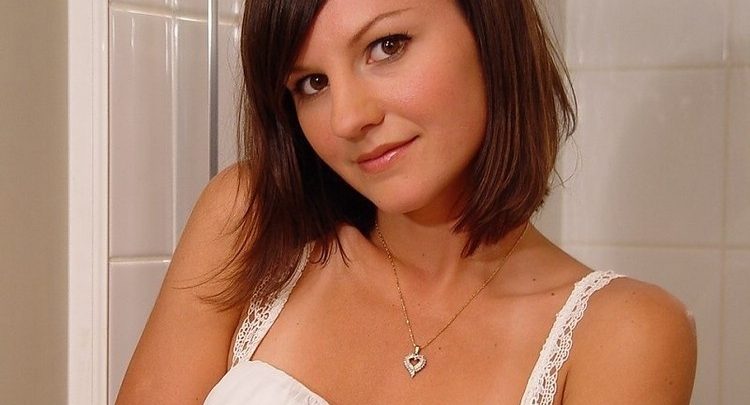 WOMAN
Josie Ann Miller, Josie Model
Have you seen this girl before? Her photos are very popular among African scammers. If you have seen her photo on social networks or on dating sites, be sure that this is a fake account created by a dangerous Internet scammer, with the goal of earning money on the deception of gullible people!
Josie Ann Miller or Josie Model – American or Canadian adult model and web model. Josie Model received wide acclaim due to the fact that her photos began to be used by scammers. She made many attractive photos that can be found in large numbers on the Internet. Internet users do not know the details of her model. Josie was clearly not a star in anticipation of popularity. Some claim that she is married, others say that she currently lives in the United States, in Australia, in England … No one knows anything, since it is unknown how old her photos are and where they were taken. From this obscurity, Josie Model is the perfect candidate for scammers. Some videos from Josie Model's webcam also circulate online on platforms like Youtube and Dailymotion.
Remember Josie Model's face if you see her again!
This gallery contains photos of Josie Model, which were used by African scammers on dating sites!
Remember, the girl in the photos has nothing to do with fraud, her photo is used by bad people for benefits!
Cases of fraud using photographs of this person are also mentioned on other sites.
romancescam.com     fake-scam.info     scamsurvivors.com
Tell us about your experience with Josie Ann Miller in the comments or on our SCAM FORUM!
We are sorry that this post was not useful for you!
Let us improve this post!
Tell us how we can improve this post?