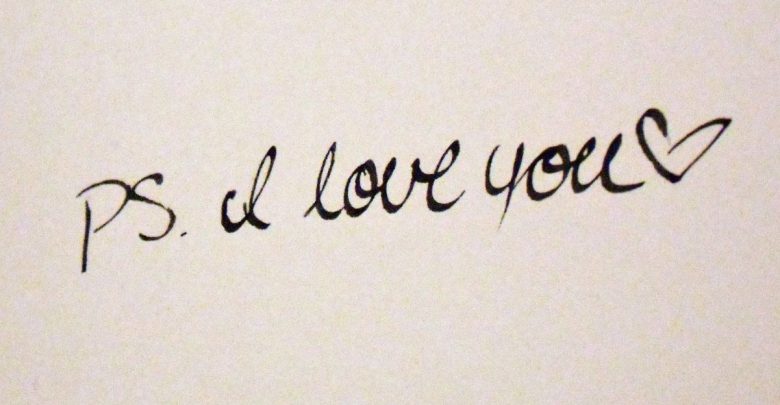 SCAMMERS
Communication style of scammers. How to determine scam by the first letter?
If you think that you received a message from the ideal man, most likely you are faced with a scammer.

Typically, this scheme works: scammers compose a template universal text that will affect all women. This text is sent out in bulk to all new women on the site. If someone responds, they begin personal work with her with the ultimate goal of raising money.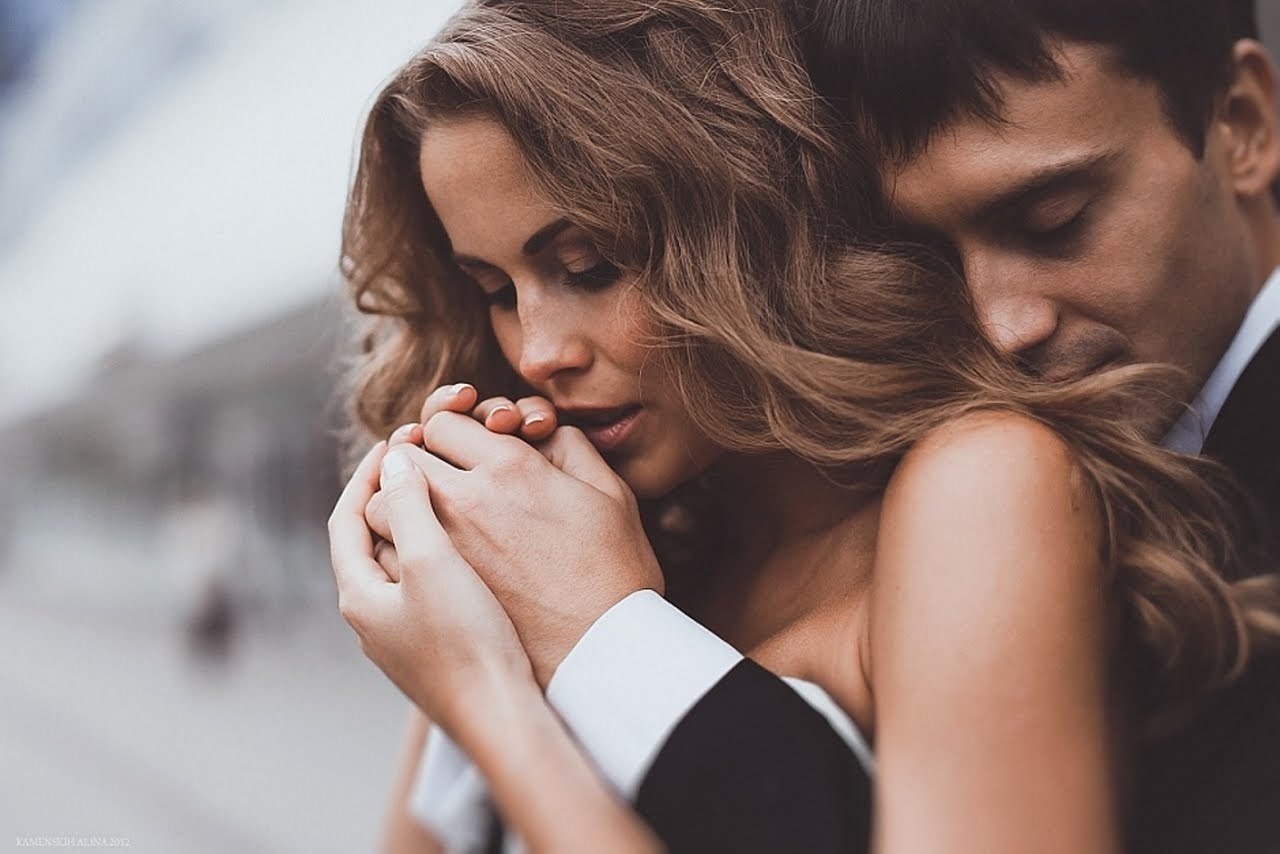 The first mailing is a kind of network, an attempt to identify the most gullible ladies. In the first letter, the man will speak only good things about himself, the letter itself will be stereotyped and depersonalized, there will be no references to your profile in it.
Мy first meeting with a scammer. How to identify a real scammer when you first met him?
If something is written about you, then the maximum is about the eyes. The calculation is very simple: almost everyone has eyes and, even if a woman is unhappy with her figure, she clearly will not refuse to compliment her eyeballs. If your new interlocutor is drowning in the pool of your eyes – an occasion to think.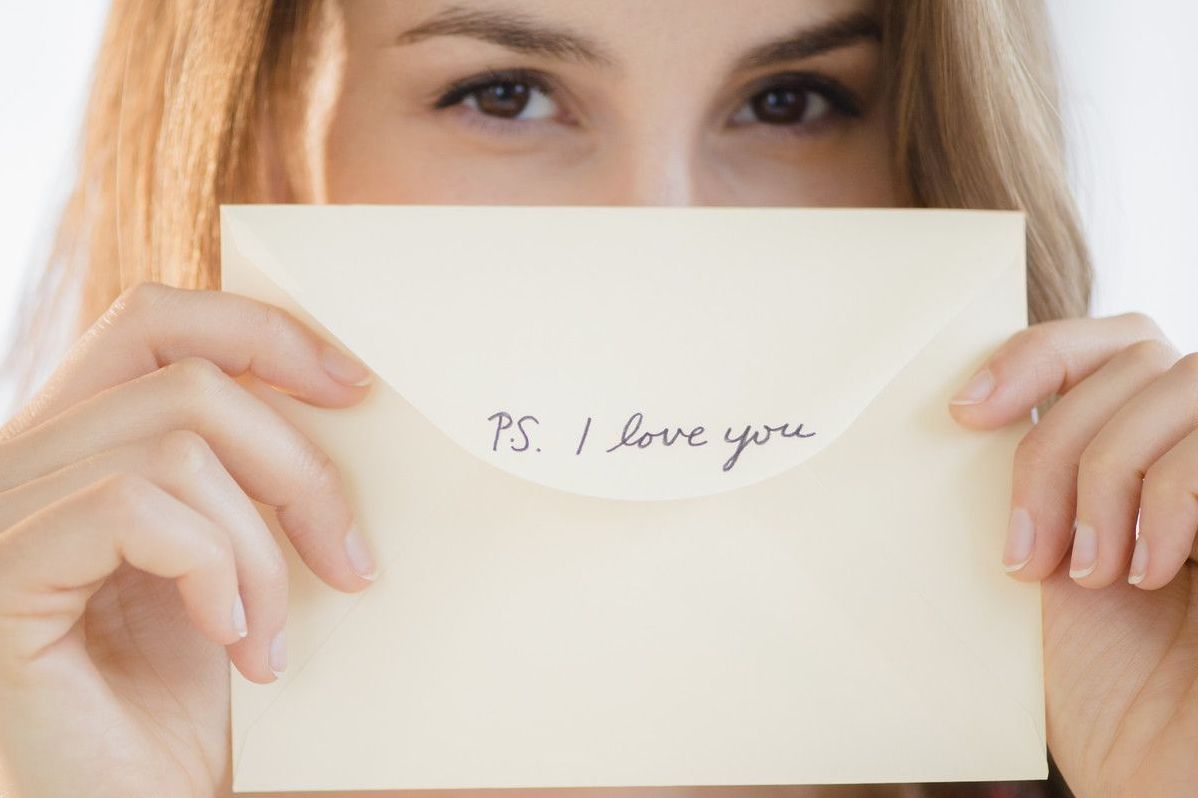 How to recognize a scam on a dating site?
Fraudsters often call themselves romantics, very honest, hardworking, to appear goodies. Most often they are presented by doctors and rescuers. It may be another profession, but certainly unusual, for example, an airplane pilot. The most popular scammer job is a doctor. Another on-duty bike is a widower who brings up children alone.
Good day pretty lady. It is my pleasure to meet you. I hope all is well with you and enjoy your day?My Name is Taylor A native of Washington DC USA i AM doctor officer … i'm an easy going man with good sense of humor and i like swimming at my free time and spending time with my kid,,i will be very glad if you can give me the opportunity to know you more… i hope to hear from you soon,,have a lovely day please send me your e;mail address so that can write more about my self
The reader's general impression of such messages should be as follows: this person has a difficult life, therefore he needs not just a woman, but a special, "lady of the heart". If you have this impression, sound the alarm.
Other signs of mass fraud:
A man does not ask you questions, he talks only about himself.
From the first message, a man is looking for a serious relationship, a life partner, everything is serious with him.
A man lives in a prosperous European country, he has property and a well-paid job, but at the same time he meets on an international site.
The man has no bad habits, he goes in for sports.
It all sounds like a fairy tale.
Scammers may be represented by residents of these countries
Of course, a man who is serious about dating can also start with a template letter. But it will not contain such romantic words about themselves that scammers use. A man who is set up for a real meeting will write something like this:
Another fraudster is unlikely to begin his correspondence in monosyllables – this is a bad filter of simpletons. The first message should help the fraudster select gullible ladies, and not include everyone in a row in the dialogue.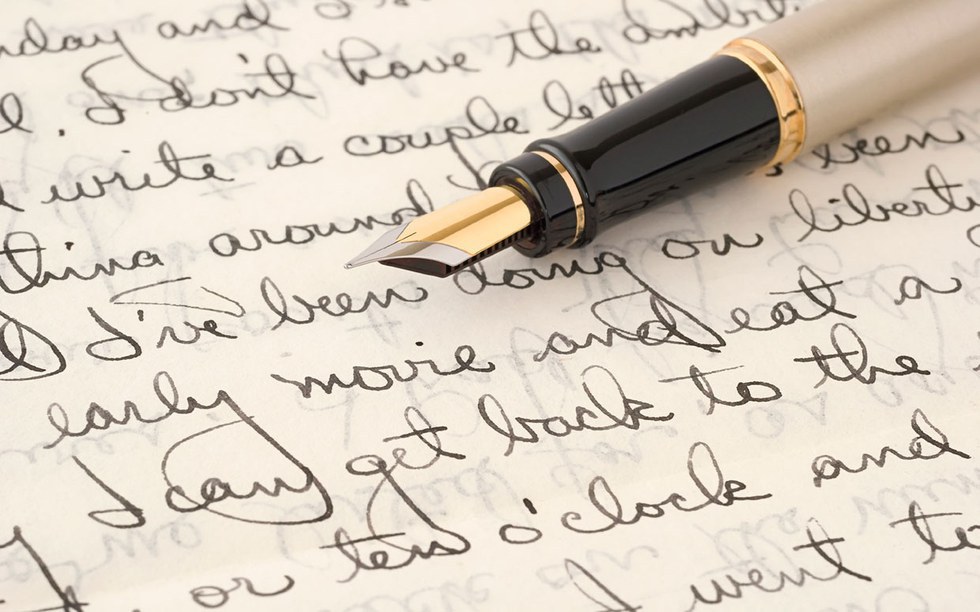 In which countries do the scammers live?
Successful scammers understand that emotions make a person more vulnerable and less sensitive to the truth. Your task is to remain calm until a real meeting. Saying it is simple, but not easy, especially for those who need to marry as soon as possible.
Even if you have fallen in love with your pen partner, do not take any action until you meet. Otherwise, you can fall into one of the fraudulent schemes.
How to avoid becoming a victim of scam on dating sites and social networks
hello my dear ..Am Grace and 30 years old ..Am from toronto in Canada ..Am single here with no kids and Am looking for my soul mate here …please do you have google hangout ??
The manner of communication and correspondence that distinguishes scam from a normal man:
the first letter conquers openness of feelings, sincerity. And he conjures up thoughts "here it is, done!", "Finally" and "now happiness is on the threshold";
the first letter is composed in such a way that the woman mentally answers with internal consent at least three times (psychological treatment has begun);
in 24 to 48 hours, he confesses his eternal love and – the next marketing move – he paints a woman a picture of a shared future that she will definitely want to receive.
he will ask many questions and will be a grateful listener. His tastes surprisingly coincide with the interests of women – from places of relaxation, to books to read and films watched;
speech (letters) is oversaturated with the words "fate", "values", "family", "honesty", "sincerity";
through several letters sent through a dating site, he offers the woman to leave the site and enter into personal correspondence with him. The goal is to isolate from other applicants and from technical support. The sites have very strong competition among scammers and they really fight for every "favorite".

removing the woman from the site, he will take the next step – it is necessary to distract her from real life as much as possible. His letters arrive at off-hours (at night or in the evening), or on weekends when holidays, meetings with friends or a dream are planned. It requires an immediate response. And if a woman does not answer immediately, then he will disappear in revenge for a couple of days. But she was already hooked on talking with him. So you have to be a good girl and spend as much time on the computer as he needs. The result – lack of sleep, abandonment of the usual circle of friends, rejection of the already infrequent entertainment. He becomes the center of the universe.
he collects information bit by bit, is interested in details – profession, children, employment, work schedule, and from all these conversations he will easily draw up an idea of ​​the financial condition of the future victim.
And finally, at some point, he urgently, immediately, with a threat to life, will need money !!!
Their communication skills:
very long letters, you will get tired of reading (and translating too!) And they also write poems to you, the same ones. They do not bother writing new letters. What for? Their multi-line messages are just a cut from different letters that they and their "colleagues" used before;how long letters, so monstrous English grammar;
they use emotions inappropriately and extremely vividly;
sometimes they disappear for a while (service!), and returning, they call you by a different name;
By the way, about names – so as not to get confused, they call their "future wives" affectionate names: honey, baby, dear, sweetheart, my love.
if a woman manages to get his phone number and get through, then the sound and audibility will be terrible.
His answer is, firstly, far away, and secondly, he has a strong accent that is not easy to understand (he is a southerner, or a northerner, or comes from the midwest), and thirdly, "you called at the wrong time, because I have teachings, or a real battle, "or he just saves the world.
they really do not like to answer questions of a personal nature. He has a clearly thought-out legend, but without details. If you ask about what kind of wallpaper was in his children's room or about the color of his first car, and after some time ask these questions again, then the answers will be different. If a woman continues to insist and asks a lot of questions, he will resort to insults or threats to "part forever", because all his personal data is a "state secret";
for them, love is the equality of financial assistance. If a woman did not answer his call urgently and immediately send money, because …, then she does not love him;
they insistently recommend keeping the "relationship" secret from relatives, friends, acquaintances (he is in the secret public service!);
they are terribly illiterate – they confuse the names of cities, time zones, the country of your residence, geographical name, etc.
It is amazing how women continue to fall for these scammers.
How to recognize a scammer on his profile description?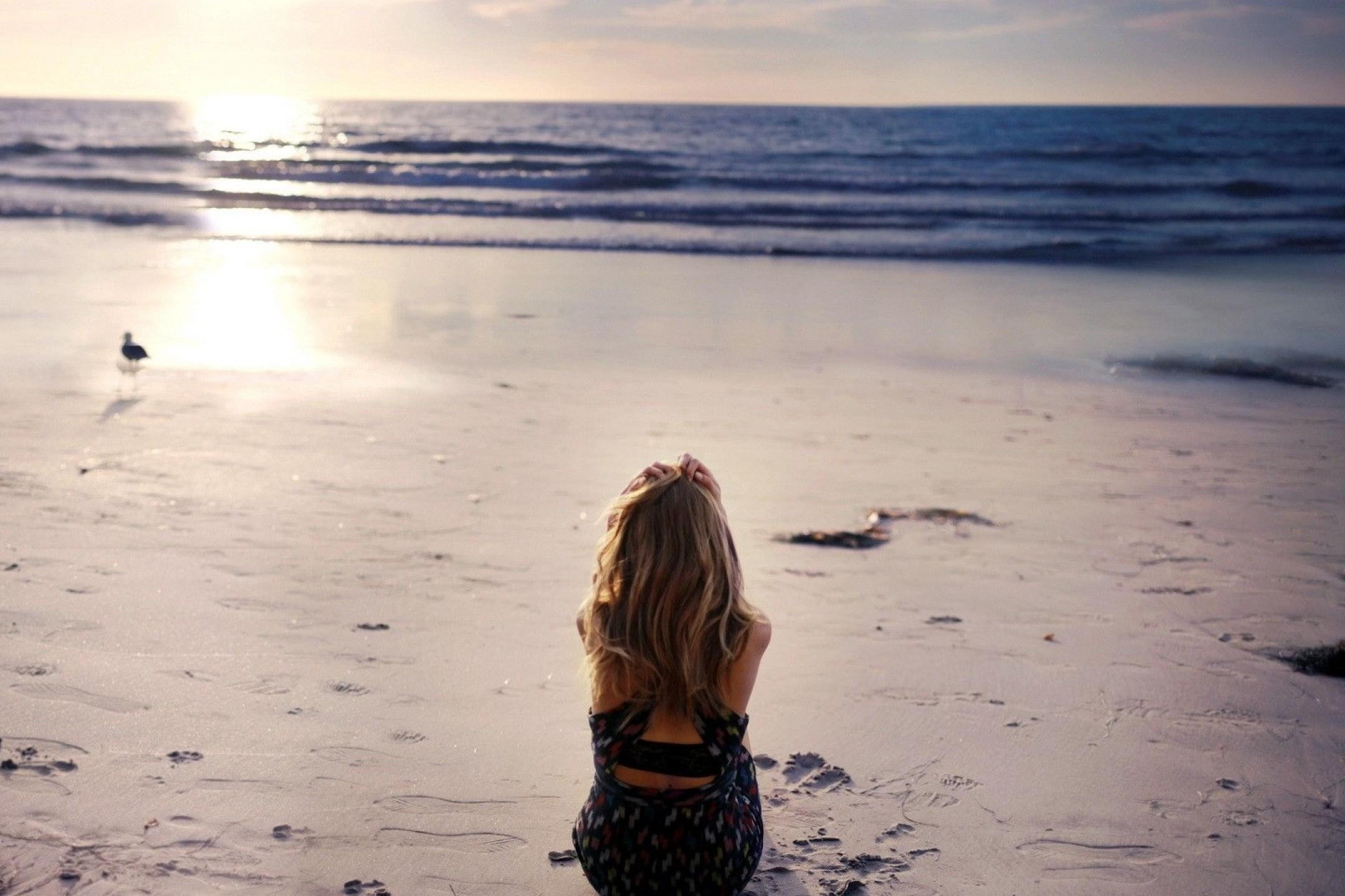 How to recognize a scammer by profile photo?
The grammatical differences of scammers
Scammers always say "am" instead of "I am", as well as "am John by name" (there can be any name instead of John), instead of saying "my name is John". This is the so-called ebonic – a black dialect. White people usually don't say that, much less say "by name" – this is generally a West African dialect.
Their nationality is often Native American – they do not understand what it means Native American. They think it means "real American," as opposed to not real, fake.
Their education leaves much to be desired, and if he seems to be a highly educated engineer or a doctor, but cannot connect two words and his speech consists mainly of baby and okay – this is suspicious.
We are sorry that this post was not useful for you!
Let us improve this post!
Tell us how we can improve this post?