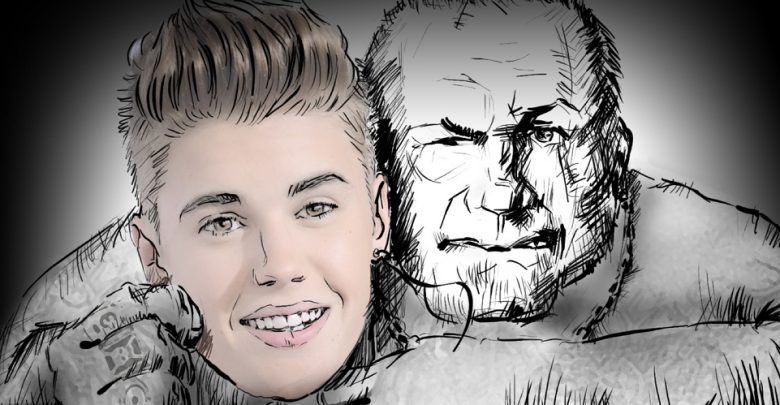 Scammer is a fraudster who collects personal information about users by using it for personal gain, most often for receiving monetary assistance, or gifts, by putting the victim into a trance state using NLP clever technologies.
Scammer creates an account on a dating site, then he examines in detail the personal data of the victim he chooses – he studies the photos, determines the social status of the victim, personal data in social networks – places of rest, place of work, he determines the level of this person's wealth by clothes and hidden questions which he sets. Then he introduces the victim into a state of altered consciousness, by replacing the real picture of life with an illusion.
The scammer adapts to your personal preferences, creates the image of an ideal lover, the victim falls on clearly selected photographs of people.
Then the scammer, according to a certain scheme, conducts the standard processing of the victim. Its main purpose is to establish contact and complete trust. The fraudster creates a parallel reality in the altered consciousness of the potential client, where the fraudster is the main character, the ideal man and almost God. As soon as this contact is established, the scammer asks for money from the victim under various pretexts: for an operation, for study, for help in a difficult situation.
Usually, a scammer does not meet with his victims, although he can promise anything. He can also say that he will return your money from his salary, but he never does that. After receiving the money, he usually leaves, but if his victim is still in a state of altered consciousness and has not returned to real life, after a while the fraudster will ask for money again.
We are sorry that this post was not useful for you!
Let us improve this post!
Tell us how we can improve this post?