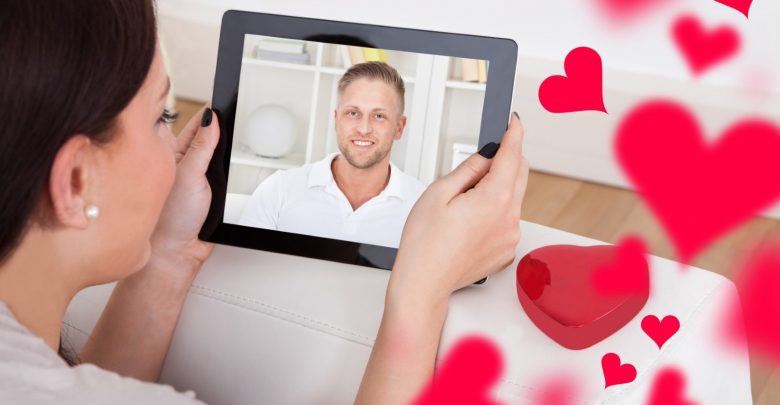 SCAMMERS
How to recognize a scammer by profile photo?
Recognizing fraud by profile pictures is easy! In most cases, it will be the perfect partner with good photos of smiling positive people.

How to recognize a scam on a dating site?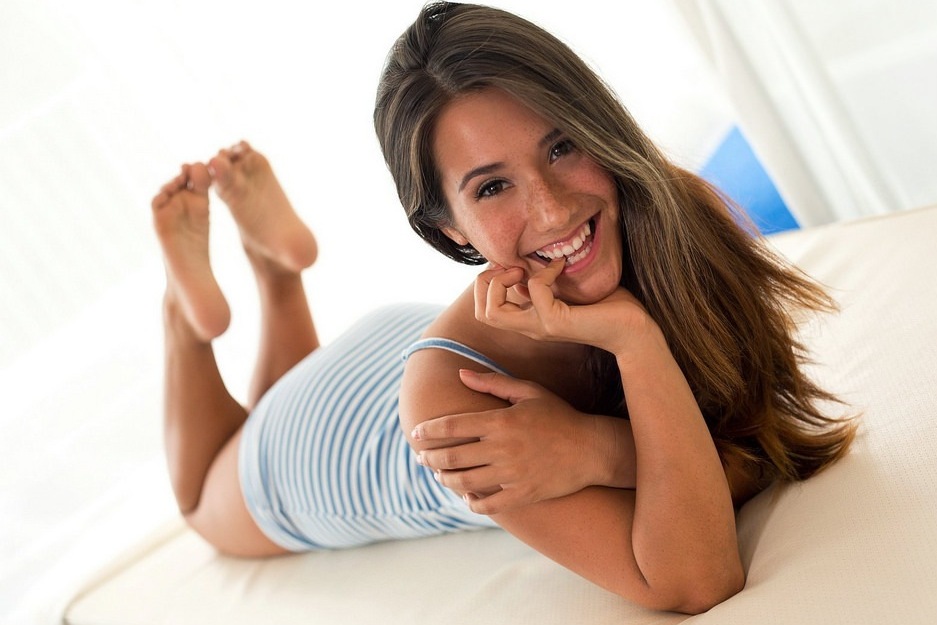 Girls
For a female account, scammers choose beautiful girls with attractive forms: photos of famous people, singers, often adult film actresses, because in the future they plan to ask men for money, based on their desire to have fun. Unlike women, men are not very attentive, they do not watch TV shows, they are not always interested in music and, if they are not frequent users of adult websites, they cannot immediately understand that their interlocutor is fake. Also, very often scammers use photos of girls of the military and nurses, this can explain why they are in Africa, for example, in the service of the American army, on a business trip to Ghana or Nigeria.
If you doubt the person you are chatting with, try searching online for photos.
Men
More than half of the fake accounts of men used by scammers are photos of famous military men and doctors! The rest of the photos belong to other popular people: politicians, especially those who visited African countries, various TV presenters, bloggers and even ordinary people. Using such profiles, the scammers seize the mind and heart of a single woman, so she loses her guard, begins to unconditionally believe this man and hopes for a happy future together.
Sometimes scammers use photos of real people that they take on Instagram, other social media or directly from their former "victim". Therefore, I highly recommend you, do not continue communication with a person if you have already found his photo on the Internet or you are sure that he is a scammer! In the end, you will definitely suffer!
We are sorry that this post was not useful for you!
Let us improve this post!
Tell us how we can improve this post?