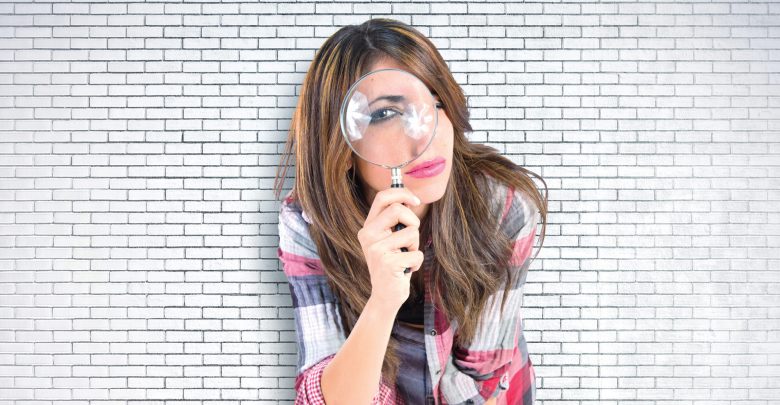 SCAMMERS
How to recognize a scammer on his profile description?
According to the description in the profile, you can easily determine the scammer, it all depends on which one of them you are facing! Usually, scammers create many accounts and work in a standard pattern, so if you own general information about this, you can save yourself.

Scammers will not pay much attention to improving the appearance of the profile, they do not write stories about themselves every time they create a new account, fraudsters use the same texts, so if you copy them and search the Internet, you can easily find matches.
In the description of a typical fake account you can almost always see such words or phrases: forever, happy relationship, honest, loyal, loving, caring, sweet, romantic, passionate, kind, funny, intelligent, hard working, together, my heart, my soulmate, soul, spirit, happy future, feelings, my man/woman, am single with no kids, never married, I am serious man/woman, I don't like to play games, for the rest of my life.
How to recognize a scam on a dating site?
On dating sites, when registering an account, there is always an opportunity to indicate in detail the features of the body, preferences and hobbies, pay attention to the growth and readiness to move to another country. Africans are not tall (140-170 cm on average) and are always ready to move to another country. Of course, this observation is generalized, in any country there are many people of different growths, but about the second, think for yourself, if the fraudster account states that he lives in the USA or any other rich European country, then why does he want to move to another country? Sometimes scammers, out of stupidity, write their real location directly in the profile description, while in the general information a completely different country is indicated. They can write about being temporarily living, working, or staying in Africa, but come from the United States or any other European country. If you see something similar in the account of a person in whom you doubt, it is better to stop communicating with him!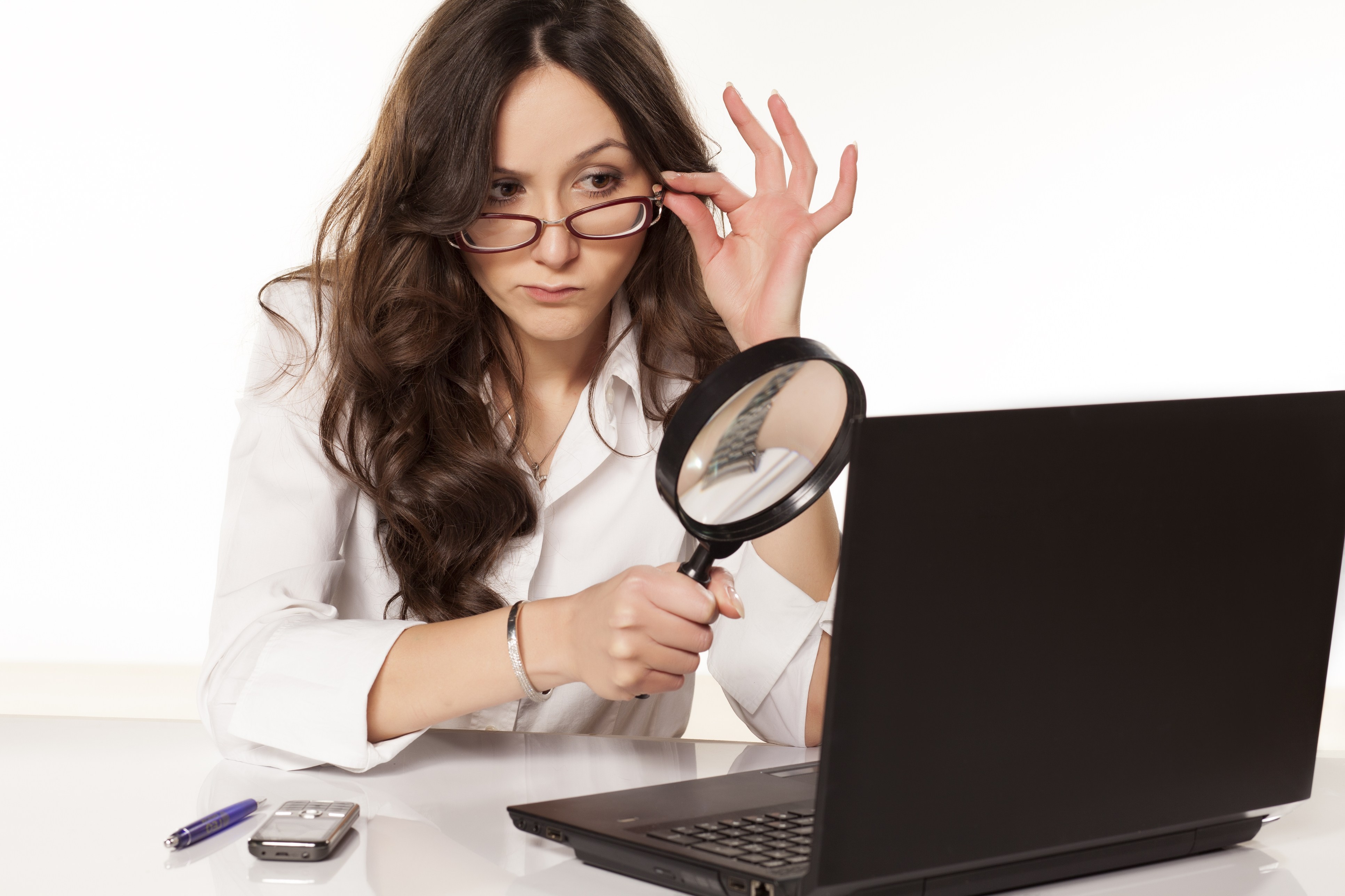 Scammers may be represented by residents of these countries
Words identifiers, which in almost 100% of the cases mean that you communicate with a fraudster, are:
"I come from the USA but temporarily serve in Ghana",
"My father is from Canada, but now I am visiting my mother in Nigeria,"
"I am a French citizen, but came to Benin for work",
"I'm from the UK, but now on a mission trip to Côte d'Ivoire."
Usually, they write these phrases in messages, but sometimes in the profile itself. Therefore, be careful and never believe that a French citizen can come to work in Benin. Sometimes I have come across cases when scammers wrote that they were from the United States but temporarily rested or were studying in Ghana, it was very funny to read, however, often because of their carelessness, people may not notice these very gross errors that in a hurry commit fraudsters.
In which countries do the scammers live?
About me

Hello am Linda Tuma from Gudauta,Georgia but now in West Africa with my sick mom. Just to let you know I'm looking for a long term relationship man that is honest, trusting, loving, kind, caring and faithfulness, because that's the best qualities in a relationship.
Also, instead of the usual extensive description, only a few phrases can be specified, for example: looking for SERIOUS RELATIONSHIP, looking for SOULMATE, looking for LOVE.
Short-term fraud, designed to collect email addresses
One of the easiest ways to scam on dating sites! Scammer visits any site and creates several almost identical accounts in order to attract attention. In the fake account of such a scammer there will be a bright, beautiful photo of a girl or boy, and a brief simple description of the account, moreover, he can duplicate general information in all the questionnaires. The main task of such a scam is to send as many spam messages as possible with the text of his e-mail, Skype address or phone number, all other fraudulent money-raising operations will be carried out already there. This works until the moment, due to complaints, the administration will not delete this account. A group of people can deal with this type of fraud, therefore they often make rather gross mistakes, only completely inattentive people can believe their tales. For example, in a girl's account, there can be one photo and a name, and she can send a message to your mail with a completely different photo and another name. These mistakes are made by scammers only due to the fact that at the same time they work with a very large number of people, some of them will believe and send money, and some will not believe! Number wins!
How to recognize a scammer by profile photo?
About me

Easy going and loving.. Very passionate and hopeless romantic lover..

Looking for

Seeking a true and good hearted man whom I can love and give my love and heart to forever..
Another option profile description:
About me

I am conscientious and meddling on what I'm doing. I never ignore the details. I adore travelling, seeing other people, their traditions, customs, to get acquainted with their culture, going sightseeing.

Looking for

Need partner: 30 – 60 years old I try to treat other people so as I want them to treat me. I see the man whom I am looking for also as a person with sound body and mind. The person, who is interesting to talk to, whom I can trust and rely on.
Imagine a young girl who is ready to meet with a guy from 30 to 60 years! Is it even possible? Of course, in life there are different situations, you can fall in love with a person with a big difference in age, but no one in their right mind will write about this in their account on a dating site! This suggests that it is absolutely unimportant to the woman what kind of partner she will have, and it can be unimportant only to an indifferent swindler!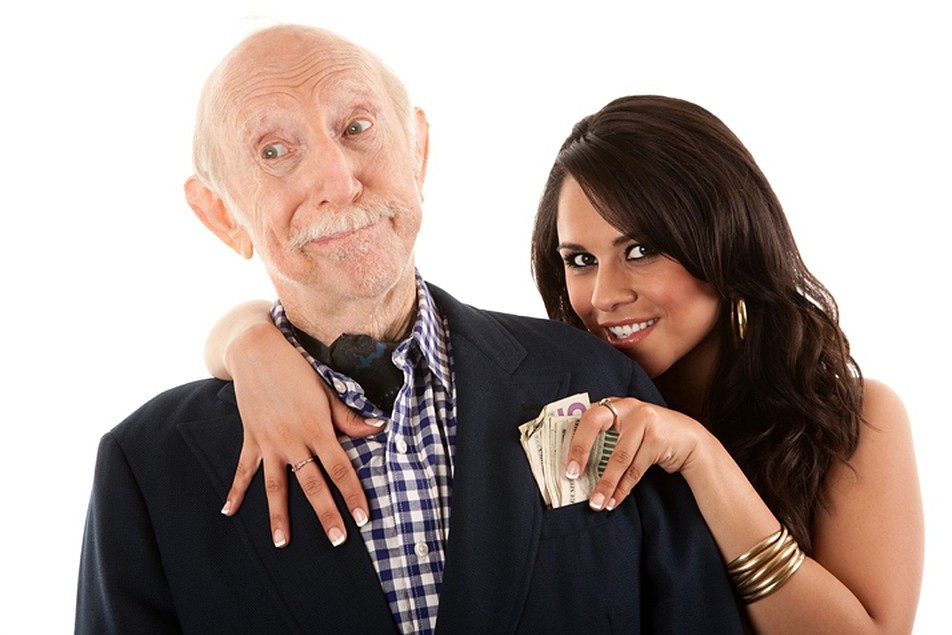 Long-term fraud
In this case, the scammer plans to be on the site for a long time, so he is careful about the account design, he will write in detail about himself and what he wants from the future couple. The fraudster creates the most realistic profile and tries not to attract attention to himself as long as possible. His task is to catch a rich woman, perhaps several of these women and gradually transfer communication to other social networks. Such fraudsters are more serious, they almost always work independently, they are good psychologists, they know how to write sentimental letters. Scammers are carefully combing the site in search of the most suitable victim for them, carry out the initial "processing" of the selected person on the site, that is, test communication, and within a few days, under some pretext, they ask the victim to go to e-mail or another site.
About me

I think that I am a very sunny and open person. My heart is filled with love and affection. My close people say that I am a cheerful and bright lady. I always try to share my good mood with other people. I like to smile. I believe that a sincere smile is the most confident and attractive quality that someone can try on. There is nothing more beautiful than a smile coming from the heart. I appreciate sincere people. I love to give surprises and I think that attention and awe are a key to a happy relationship. There are so many beautiful things in our world, but I want to share all these feelings and emotions with my man.

Looking for

I would like to meet a man who will love me without any doubt and regret. I want to find my reflection in his eyes, and to show him my love. I think I need a man who will support me in all circumstances. I want to find a person for life, with whom we will create an amazing relationship. I want to be with an open and sincere person who will be honest with me. I believe that care and constant attention to each other are very important. I sincerely hope to meet such a person and create a happy future together.
Another option profile description:
About me

I am purposeful, clever, demanding to myself and to others. But for my lover I will become the most affectionate. I have already found my calling in life, I'm a dentist, I give people beautiful smiles and I love my work very much. I want a family and children, that's my next goal in life. I love comfort and around me I create a cozy and good atmosphere. Trust and mutual understanding are important for me. For my man I will be a loving wife, a good friend, a mentor and support. So why I register here, I want to meet my soulmate

Looking for

I'm also looking a serious long term relationship and more. Someone who is responsible, respectful, can take care of themselves, special to capture my heart and knows how to handle it with care, one who will cherish me and be willing to share life's greatest joys and sorrows. Someone I could talk to about anything….A good listener, smart and funny! I'd give the same to the ONE !! Who knows – may be you are my twin-soul :-D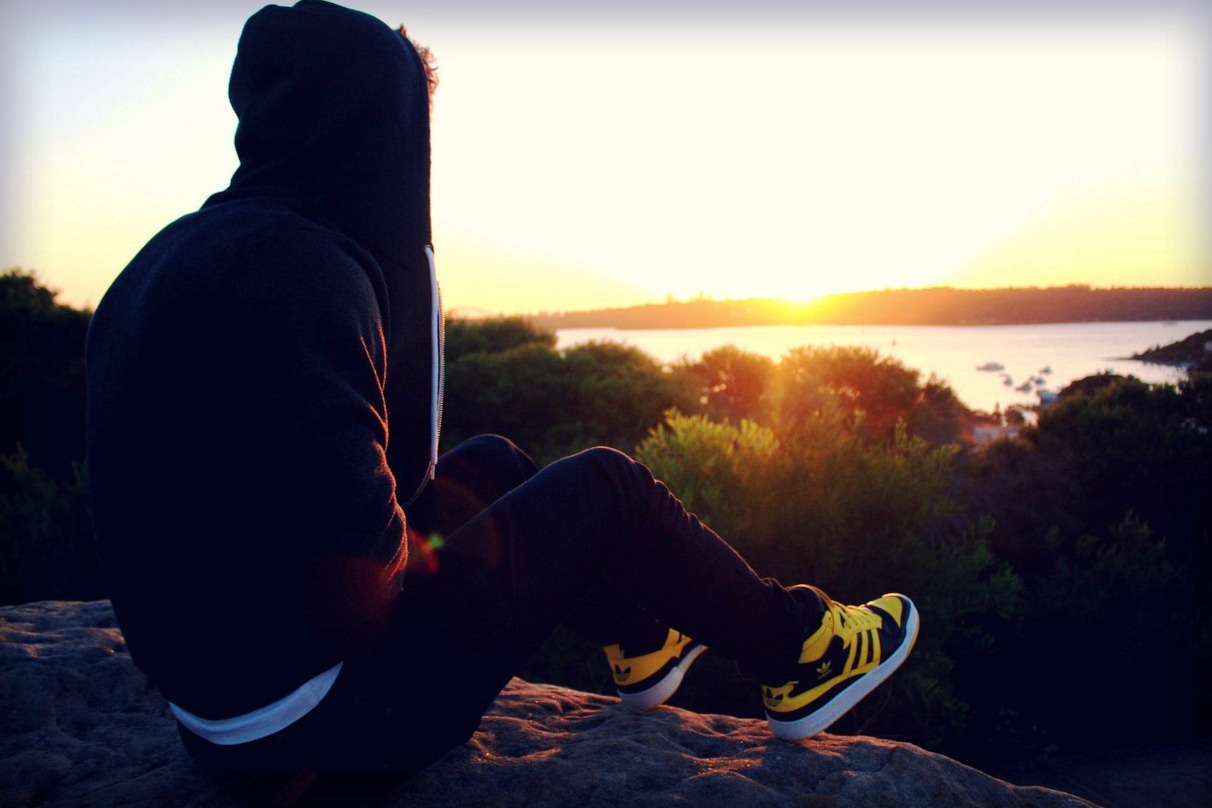 Agree, African scammers are the best writers of our time! Their sweet words are like music! You have not read their love letters, it is very difficult to resist and not to believe in such "sincere feelings"!
We are sorry that this post was not useful for you!
Let us improve this post!
Tell us how we can improve this post?